Martin Blakebrough
Kaleidoscope
Martin Blakebrough by profession is a Baptist Minister, who also has a Masters Degree in Community Care Management. He grew up as a Kaleidoscope Child, which included living in the Kingston Hostel. In 1993 he returned back to Kingston as the Minister of the John Bunyan Baptist Church, after being a Baptist Minister in Rossendale and a Community Worker in Canning Town. Whilst the Minister he also took on the role as the Deputy Director of Kaleidoscope. In 1998 Martin was appointed the Director, later to be renamed CEO of Kaleidoscope. Martin was instrumental in establishing Kaleidoscope in Wales and made his home in Monmouthshire. In his time at the Project he has been a Councillor in Kingston, being the Executive Member for Young People, he was the Parliamentary Candidate for the Liberal Democrats in Monmouthshire and is currently a Community Councillor in his neighbourhood.
Emma Wells
Community Chaplaincy Association
Emma is the National Secretary of the Community Chaplaincy Association, a national network of independent faith-based organisations, providing a range of practical, emotional, social and spiritual support services both in prisons and in the community. She has over 25 years' experience working in the public and voluntary sectors, working directly with marginalised groups. Her background is in education, teaching both adults and children, where she led projects on Family Learning, Parenting, Early Intervention and initiatives to reduce school exclusion.She has managed projects in prisons and in the community, working with prisoners and their families, and has first-hand experience of TR TTG contracts. Most recently she has been involved in the Cambridge University research into faith and desistance and has a MA in Childhood and Youth from the Open University. She is a freelance Safeguarding and Equality and Diversity trainer for the voluntary sector and represents small charities on the RR3.
Mohammad Hanif
Arooj
Hanif is a senior executive at Arooj, an initiative providing Black, Asian and minority ethnic offenders with rehabilitation and social reintegration support, both inside prison and on the outside. He has over 25 years' experience working in a variety of senior positions in the public, private and voluntary sectors and has worked both with local and national government. He serves on a number of boards and committees including as a member of the Young Review steering committee and Kirkham and Lancaster Prisons Equality Action Team.
Riana Taylor
Circles UK
Riana Taylor has previously worked as the Head of Strategy for the Disability Rights commission and Director of Strategy for Thames Valley Probation. She was Director of Operations for two Community Rehabilitation Companies - the Bristol, Gloucestershire, Swindon and Wiltshire Community Rehabilitation Company (BGSW CRC) and the Dorset, Devon and Cornwall Community Rehabilitation Company (DDC CRC). In this role she led on initiatives such as the operational amalgamation of 5 Probation Trusts into two CRCs, the interface with the NPS and CRCs and introducing the Through the Gate Resettlement Service. She joined Circles UK as CEO on the 1st of October 2016 and looks forward to furthering the purpose and values of Circles UK of preventing further victims, ensuring public protection and enabling sex offenders to take ownership of their actions and reintegrate back into the community.
Linda Bryant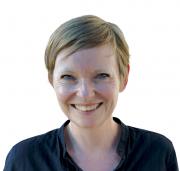 Together for Mental Wellbeing
Linda is a registered Forensic Psychologist having worked as a practitioner with people with mental health, personality disorder and complex needs in settings ranging from medium secure units to assertive outreach in the community. She has a 25 year history of working in the voluntary sector joining Together for Mental Wellbeing, a national mental health charity, in 2002 to work within their criminal justice mental health services in London. Linda is a member of a number of national networks and groups including co-Chair of the Bradley Report Group and represents the group on the National Liaison & Diversion Programme Board
Rod Clark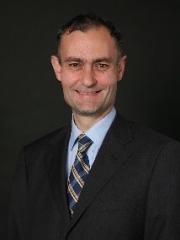 Prisoners' Education Trust
Rod joined Prisoners Education Trust in February 2013. He was previously Principal Private Secretary to the Rt Hon Alistair Darling MP as Secretary of State for Social Security, and was on the Board of the Department for Constitutional Affairs as Director General Strategy when the National Offender Management Service merged to create the Ministry of Justice. He was also Chief Executive of the Civil Service's internal training organisation, the National School of Government. Rod is pleased to have been invited to join the expert panel for Dame Sally Coates review of prison education commissioned by the Justice Secretary.
Diane Curry OBE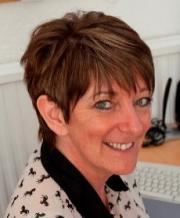 Partners of Prisoners Families and Support Groups (POPS)
Diane is the Chief Executive of POPS and has worked for the charity for 19 years. POPS was founded by families with experience of supporting somebody in custody and continues to be needs-led in its approach. In 2002 Diane developed and implemented the Black Prisoners Support Project (BPSP) group work programs and has had a pivotal role in setting up the charity National Body of Black Prisoner Support Group, now the Coalition for Racial Justice (CRJUK). In 2006 Diane received an OBE in the Queen's Birthday Honours list in recognition for her work in this area.
Peter Dawson
Prison Reform Trust
Peter Dawson is Director of the Prison Reform Trust. Peter's career includes work at the Home Office in a variety of policy and managerial roles, including two roles in the Prison Department, and on the Prisons Board. He has worked as a prison officer at HMP Brixton before returning there as Deputy Governor in 2002, and subsequently governing both HMP Downview (then a prison for women) and HMP High Down, where he oversaw the opening of the first Clink Restaurant. Peter left the public sector to join Sodexo Justice Services, and led the operational design and mobilisation of the company's successful bids to run new Community Rehabilitation Companies.
Christopher Stacey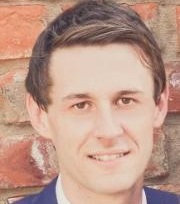 Unlock
Christopher is the Co-Director for Unlock, a charity which provides information, advice, training and advocacy, dealing with the ongoing effects of criminal convictions. He is responsible for overseeing the charity's support and policy work. He supports and challenges employers and others in their use of criminal records, as an expert on the criminal record disclosure system, and in understanding the long-term effects associated with having a criminal record. He has a Master of Laws degree and is a 2014 Winston Churchill Fellow.
Richy Cunningham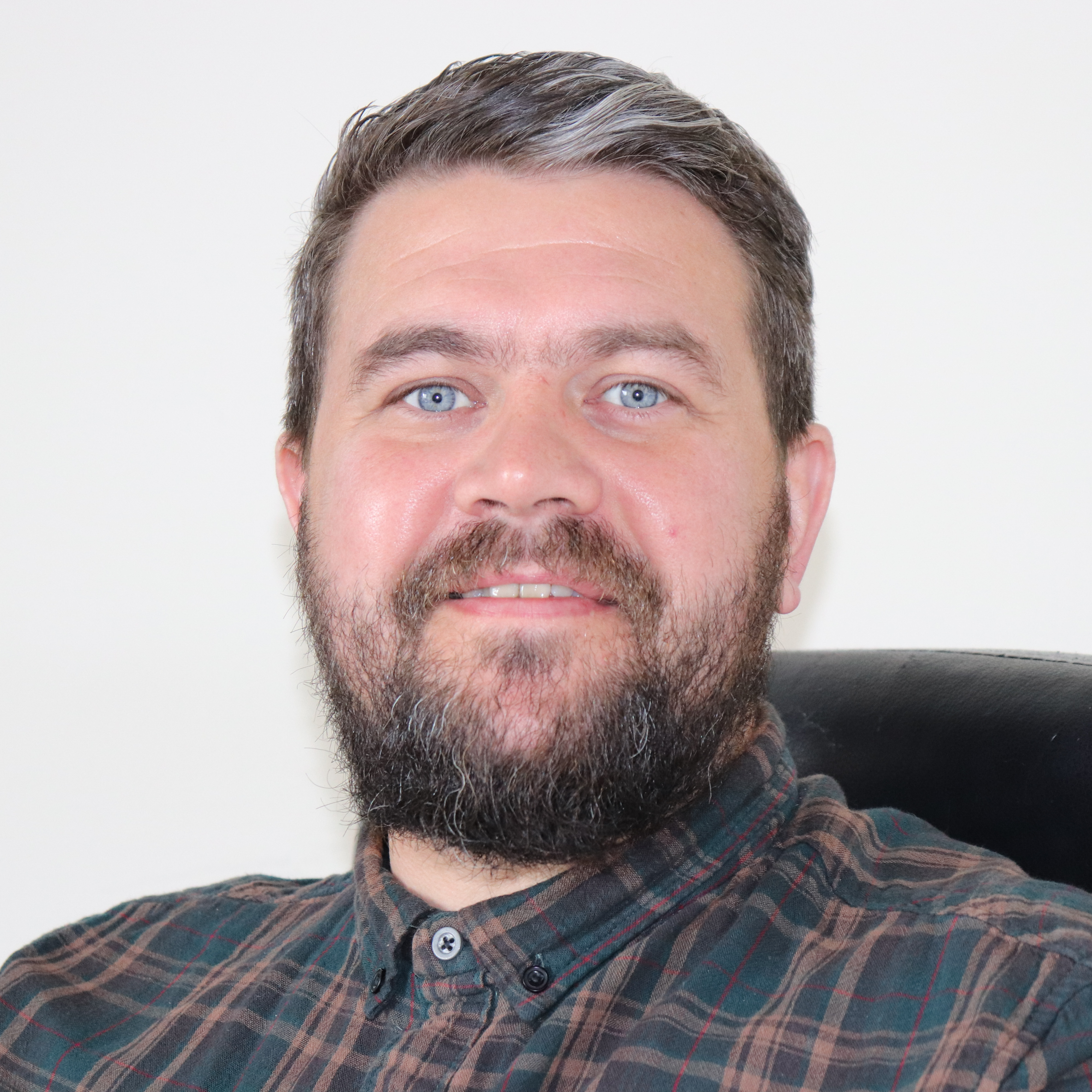 Recovery Connections
Richy brings over 16 years' experience of working within the criminal justice system, homelessness sector, mental health, addiction and recovery services. Richy's experience of working in substance use services within the criminal justice system, stretches across both statutory and third sector organisations, including the National Probation Service, Phoenix Futures, Turning Point, HM Prison Service and as a system broker with Fulfilling lives, working towards national system change for people dealing with multiple and complex needs.
Nicky Park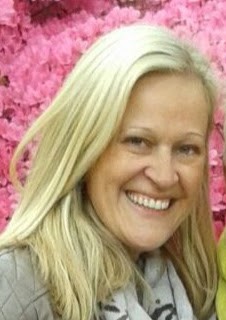 St Giles Trust
Nicky Park is currently Head of Prison Services for St Giles Trust. Nicky has over 11 years' experience working within St Giles Trust and the prison estates, managing a number of projects supporting service users both in custody and the community with complex and multiple needs. These projects range from our Peer Adviser Programme, Housing brokerage services, Community Education, Training and Employment provision and through the gate complex needs projects supporting men and women to re-establish a life away from prison. At St Giles Trust, Nicky oversees the BeNCH and Norfolk and Suffolk Community Rehabilitation Company contracts both in custody and the community, Midlands Community Rehabilitation Company Peer Programme, Ipswich Working Out and the Trusts London and South East projects. Nicky Park is also the organisation's Women's Lead.
Jacob Tas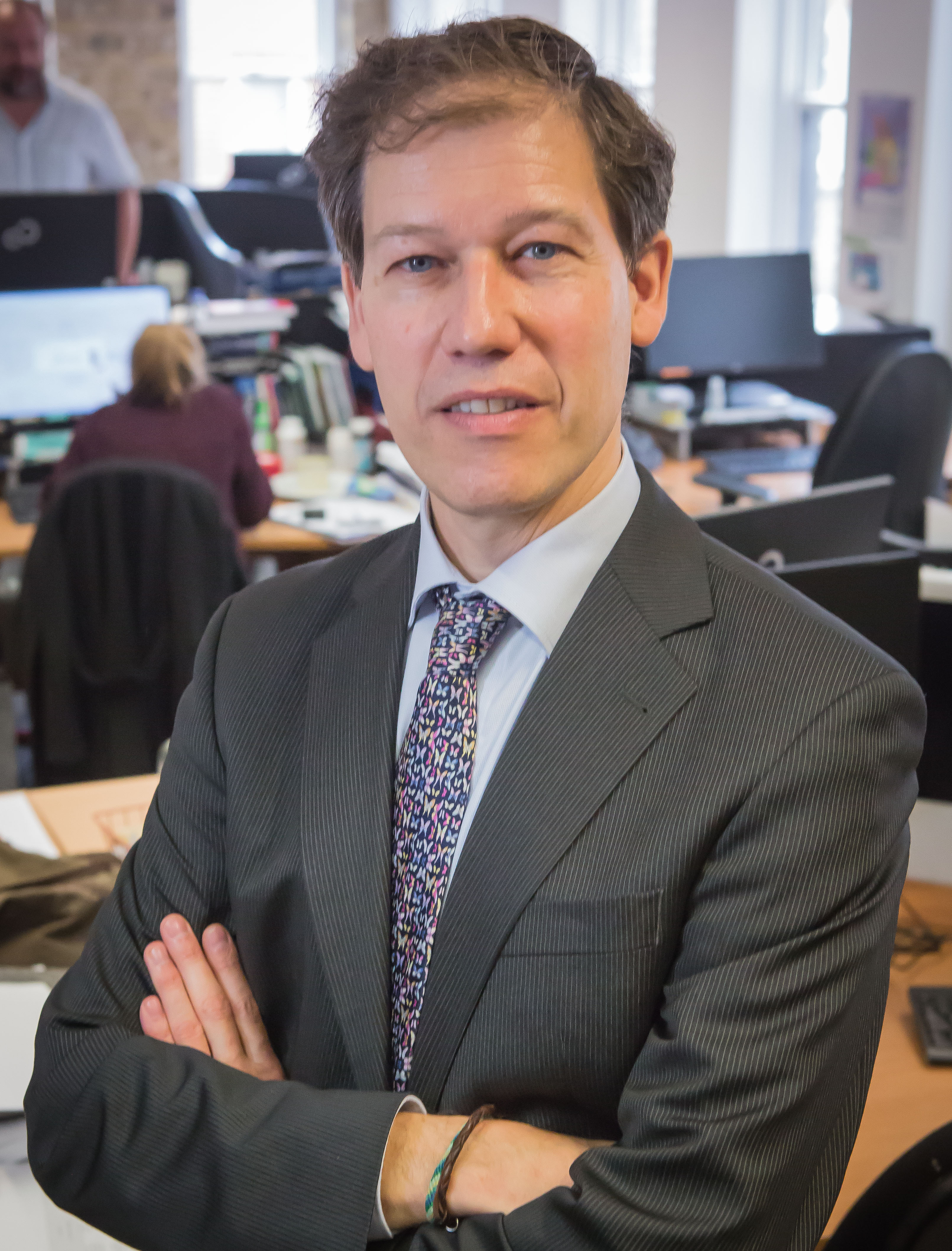 Nacro
Jacob is Chief Executive of Nacro, a national social justice charity. Nacro started over 50 years ago as an advocacy organisation for ex-offenders and has grown into a national service delivery charity providing housing, education, justice and health services for disadvantaged people within communities across the country. Jacob has a wealth of experience from both the commercial and the charity sector. Prior to his role at Nacro, Jacob worked at Action for Children, as Executive Director of Operations, Deputy and Interim Chief Executive. Before that, he worked at The Prince's Trust as Director England and prior to that he spent many years in the commercial sector at P&O Nedlloyd. Jacob is an accredited mediator, trustee of Warchild UK and trustee of the Dutch Centre, he is also a founding member of the Centre of Narrative Leadership.
Tracy Wild
Langley House Trust
Tracy Wild joined Langley House Trust in 2001, holding a number of senior operational roles before being appointed CEO in 2013. She has over 25 years' experience of working within the criminal justice system. She worked in the Probation Service previously, most recently as a Senior Probation Officer. She has an MA in Social Work, an NVQ Level 6 in Occupational Health & Safety and a Post-Graduate Diploma in Social Housing. Tracy is also a member of the Chartered Institute of Housing. Tracy is a keen traveller – one of her favourite holidays is whale watching in Newfoundland. She regularly visits Colombia where she has helped to set up a home for children facing extreme poverty.
Laura Seebohm
Changing Lives
Laura is Executive Director at northern charity Changing Lives, leading innovation and policy across the organisation. Her role includes developing our strategic plan with the people we support, cross-sector partners and staff. Laura has over 20 years' experience in the statutory and voluntary sectors working as a Probation Officer before joining Changing Lives in 2006. Laura has developed particular expertise supporting women with experience of the criminal justice system, sexual exploitation and domestic abuse. Laura has experience of multiple peer research projects, co-production and system change practices. She is trustee on the boards of Northern Inclusion Consortium, Millfield House Foundation, 1772 Debtor's Relief Charity and Helix Arts. She has been Visiting Fellow of University of East Anglia following research into sex work and sexual exploitation.
Khatuna Tsintsadze
Zahid Mubarek Trust
...
Mike Pattinson
Change, grow, live
...