Publications: delve into the detail
Research and analysis on issues facing the sector. Guides and briefings to support our members. Responses to government consultations. Case studies of good practice.
Response to Arts Council England's consultation on its next 10 year strategy.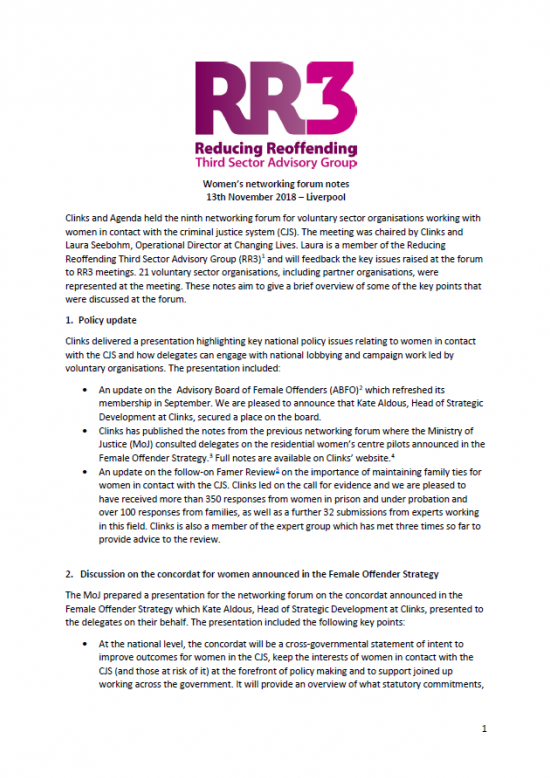 The women's networking forum is sponsored and chaired by Laura Seebohm, RR3 member and Operational Director at Changing Lives, who feeds back key issues raised to the RR3. Meetings are hosted in partnership with Agenda.
Clinks @clinks_tweets · 3 weeks
What should happen to people who commit criminal offences? We are seeking contributions for a book of differing, contrasting and contrary viewpoints. The book is part of the work of the Monument Fellowship. Please send up to 500 words to anne.fox@clinks.org by 31st January. #CJS
Clinks @clinks_tweets · 3 weeks
Worrying study by the Wales Governance Centre has found Wales has the highest imprisonment rate in Western Europe. It finds in Wales non-white prisoners are overrepresented in prison, & immediate custodial sentences given by magistrates rose by 12%.
https://t.co/QZiYIuUjN5
Clinks @clinks_tweets · 3 weeks
Our work: our latest projects and activities
What Clinks is doing to support, promote and represent the voluntary sector working in the criminal justice system.
Volunteering should be championed by the Ministry of Justice, courts, probation services and prisons.
A clear government strategy is needed to advocate for consistent and specialist services that support positive social relationships.
Commissioners and providers in the health and criminal justice systems should work together to prioritise improving health, wellbeing and continuity of care.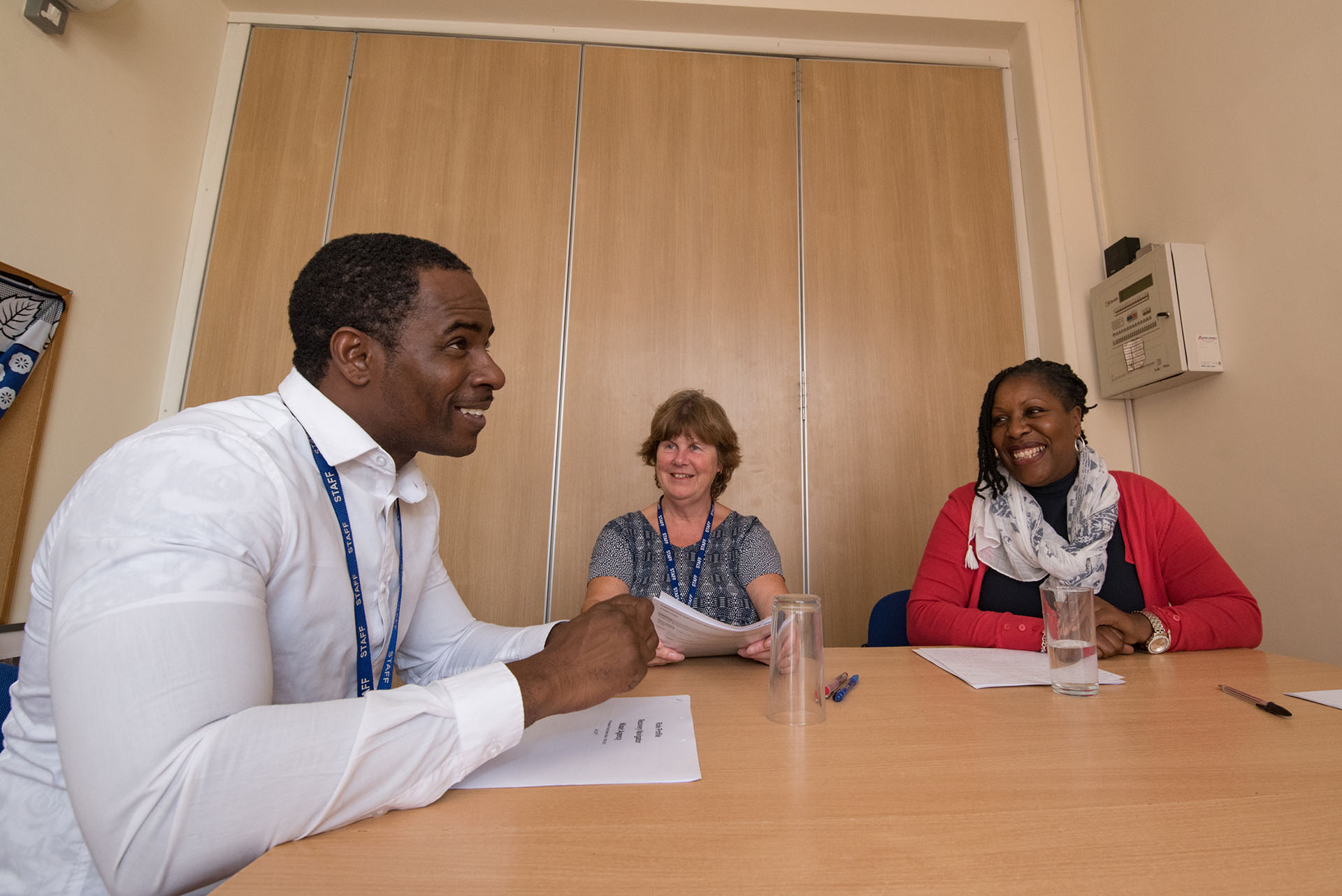 Join Clinks: be heard, informed, and supported
Are you a voluntary organisation supporting people in the criminal justice system? Join our network of over 500 members. Clinks membership offers you:
A voice to influence change
Practical assistance to be effective and resilient
Support from a community of like-minded professionals.
Membership starts at just £20 per year and is free for organisations with little income.
Join Clinks today
Subscribe: sign up for our e-bulletins
Light Lunch...
News, funding opportunities, resources, events, marketing info and the latest developments in the criminal justice system. Sent to you on Fridays.
Jobs: work in the voluntary sector
Browse hundreds of work and volunteering opportunities at voluntary organisations working with people in the criminal justice system.
Directories: find the support you need
Search our directories for organisations, partners, consultants, mentors and funding opportunities.