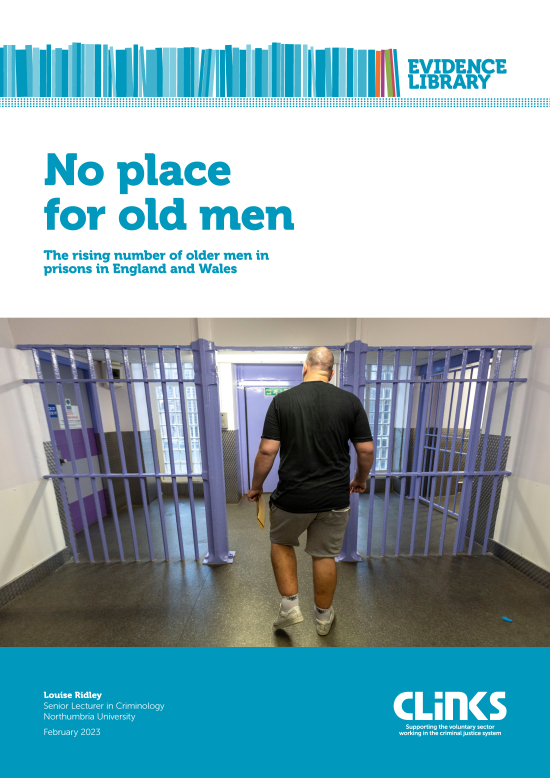 Louise Ridley provides an in-depth look at the issues and challenges of our ageing prison population and reviews the important role played by voluntary organisations, working collaboratively in prisons and improving the quality of life experienced by older people in prison.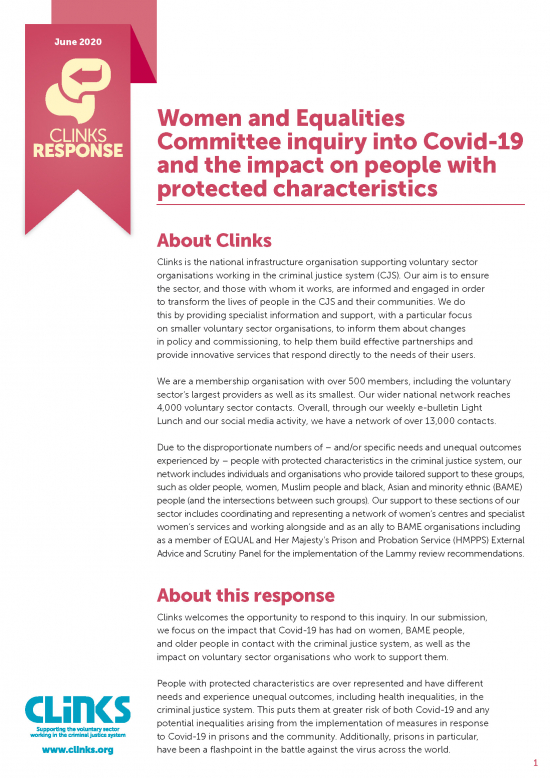 In this response, we focus on the impact that Covid-19 has had on women, black, Asian and minority ethnic (BAME) people and older people in contact with the criminal justice system – particularly those in prison.
Older people are the fastest growing age group in the prison population. There are triple the number of people aged 60 and over in prison than there were 16 years ago. This response details a range of issues facing older people in prison and gives recommendations for how the criminal justice system can adapt to meet their needs.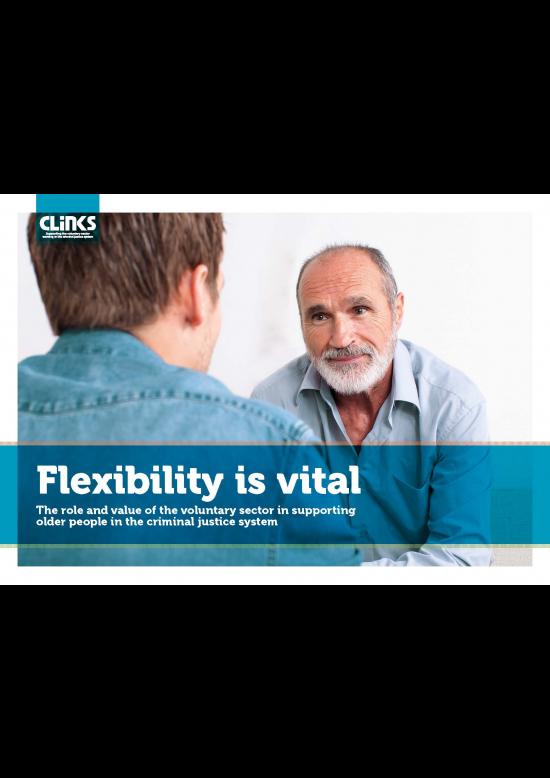 The role and value of the voluntary sector in supporting older people in the criminal justice system