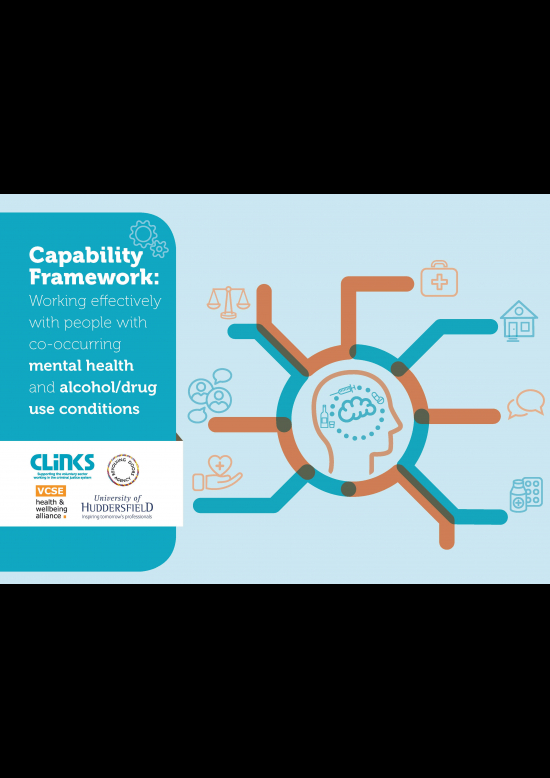 The capability framework describes the values, knowledge and skills required for effective care of people with co-occurring conditions.
This document provides an overview of off-the-shelf tools useful for voluntary sector organisations working with people with convictions.
The aim of this guidance is to help voluntary organisations use a theory of change approach to help design, evaluate and communicate about their projects.