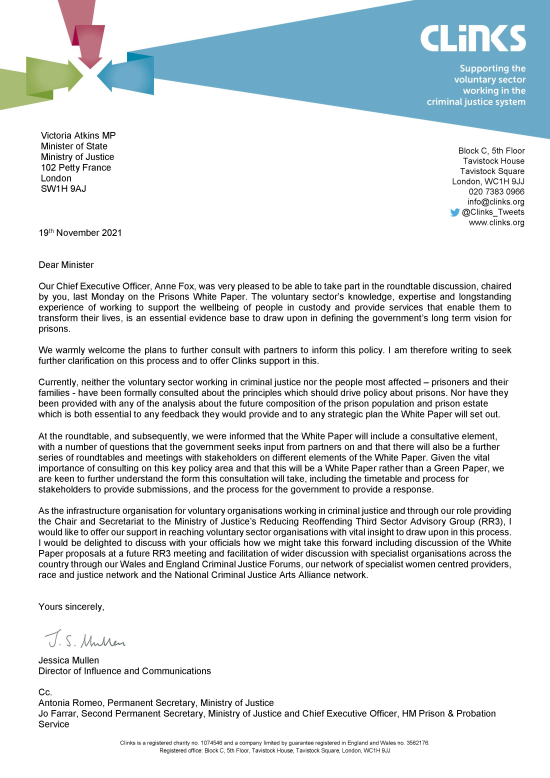 Clinks has written to Minister Victoria Atkins following engagement between Clinks, the Reducing Reoffending Third Sector Advisory Group (RR3) and the Ministry of Justice on its plans to publish a Prisons White Paper during which we raised concerns about the lack of formal consultation in the process so far.
Voluntary organisations led by BAME people have set out five areas for action that HMPPS must take in order to address the challenges of BAME-led organisations in the criminal justice system.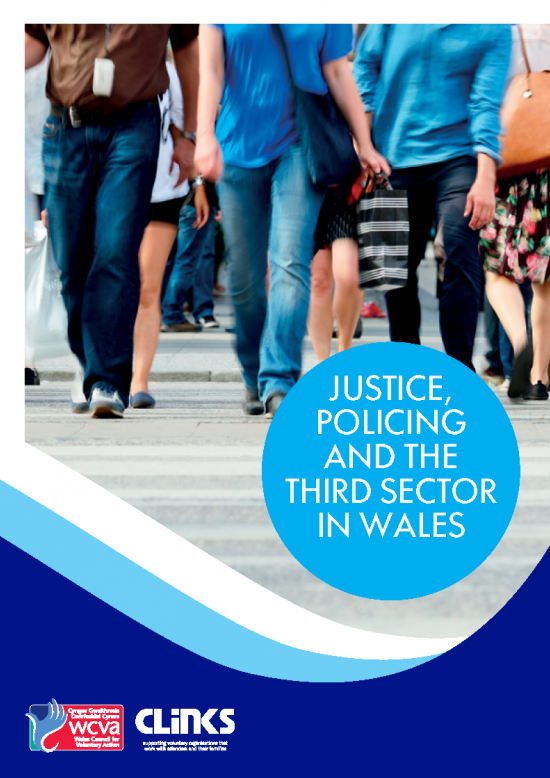 Produced in partnership between Wales Council for Voluntary Action (WCVA).