Our response focused on the experience of men and boys in the criminal justice system.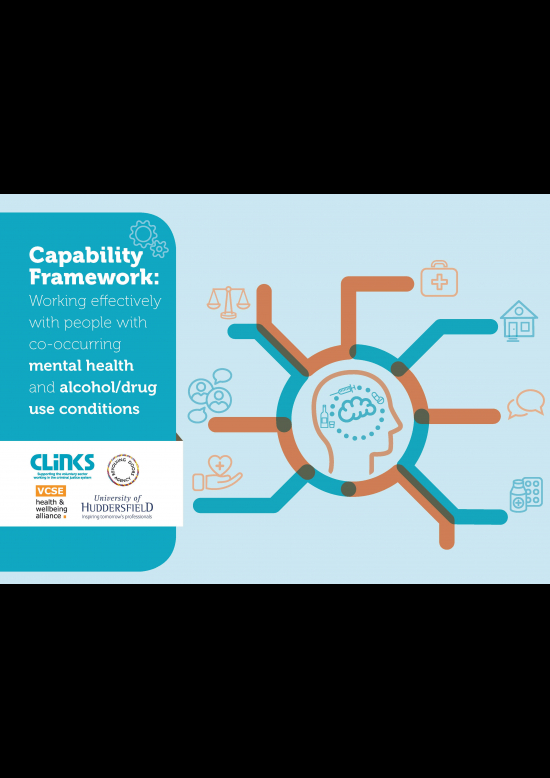 The capability framework describes the values, knowledge and skills required for effective care of people with co-occurring conditions.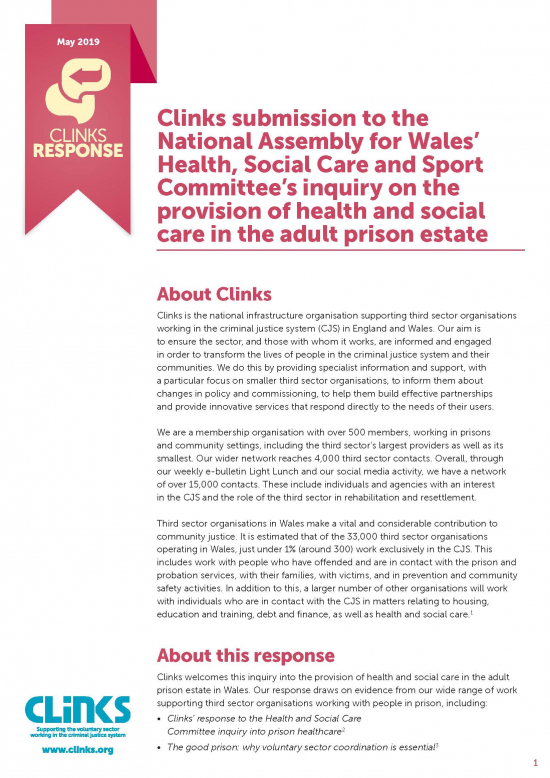 Our response draws on evidence from our work supporting voluntary sector organisations working with people in prison, alongside evidence gathered from voluntary sector organisations working in Welsh prisons, consulted with specifically for this submission.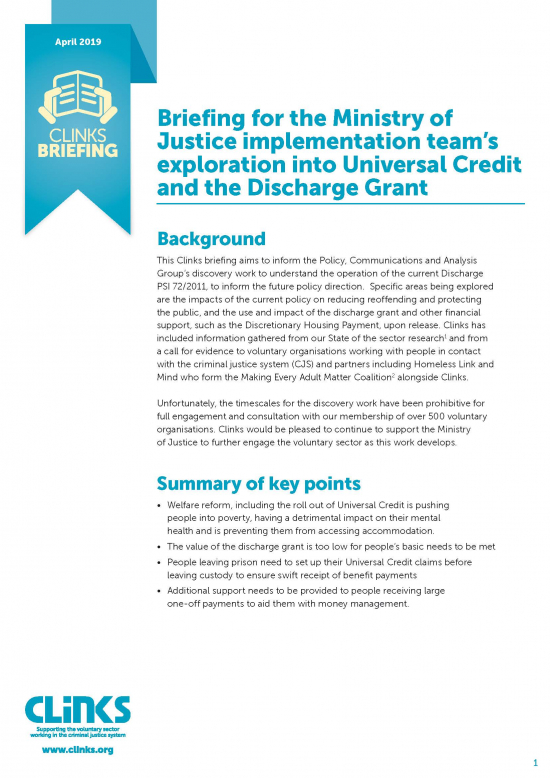 This Clinks briefing for the Ministry of Justice sets out the impacts of the current discharge grant policy on the wellbeing of people leaving prison and on rates of reoffending.