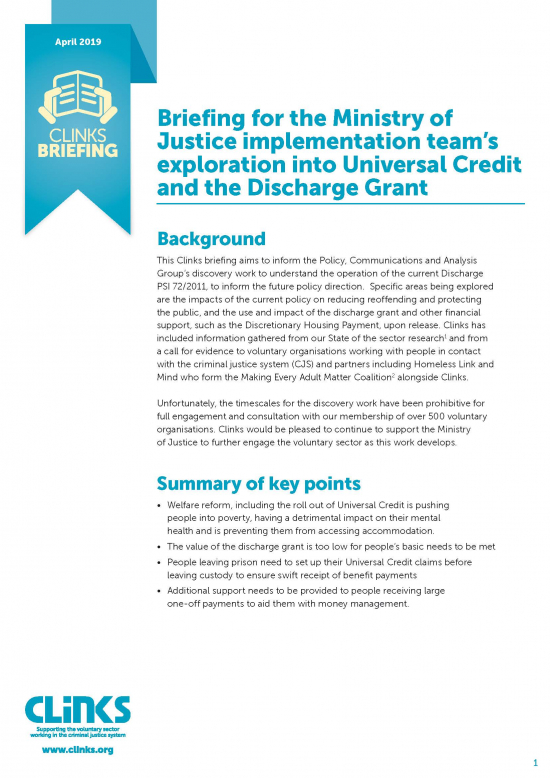 This Clinks briefing for the Ministry of Justice sets out the impacts of the current discharge grant policy on the wellbeing of people leaving prison and on rates of reoffending.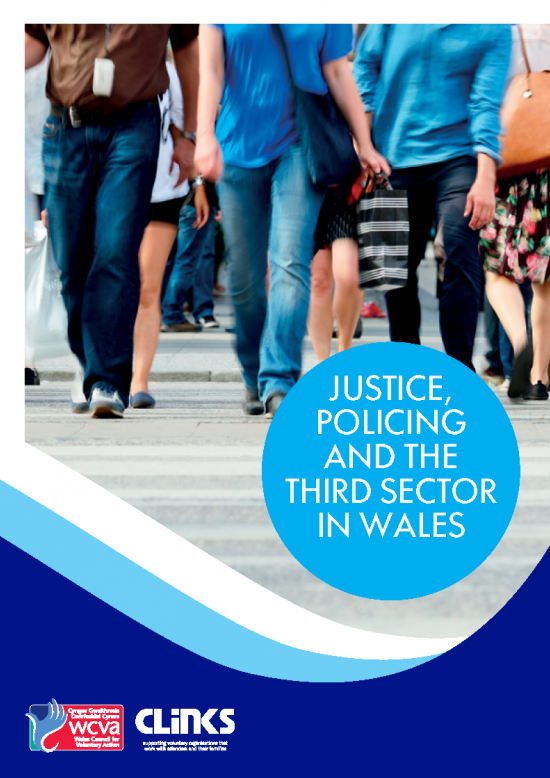 Produced in partnership between Wales Council for Voluntary Action (WCVA).
This briefing examines the relationship between debt and financial issues and women's offending.