We held a photography competition over November and December, the theme of which was 'Resilience'. We ran the competition because we wanted to see the work that our members are doing, and then share the range and scope of that work. Pictures can capture people's attention in a way that a passage of writing can't, and we thought it would be a new and interesting way for us to share and promote the huge scope of the voluntary sector's work.
Our members sent us some truly inspiring and moving examples of what they do. Below we announce the winners and share some of the pictures and stories that were sent to us. A big thank you to everyone that entered. We will use the pictures online and in publications to show the incredible work our members do, promote the sector and amplify its voice. For a chance to get involved in next year's competition, and have your work shared and promoted, keep an eye out for our next photo competition in 2018.
Winner
Congratulations to.... Khulisa. Our judges thought this picture helped to challenge pre-conceived notions, contrasting the thoughtful words on the paper with public stereotypes of prisoners. Our judges fel that this picture embodied resilience and team work, as well as being a nicely framed shot. We liked the way it showed the participants moving forward on their journeys. Well done Khulisa!
First prize - Tickets to an event of your choice and one day's free consultation from someone on out consultants directory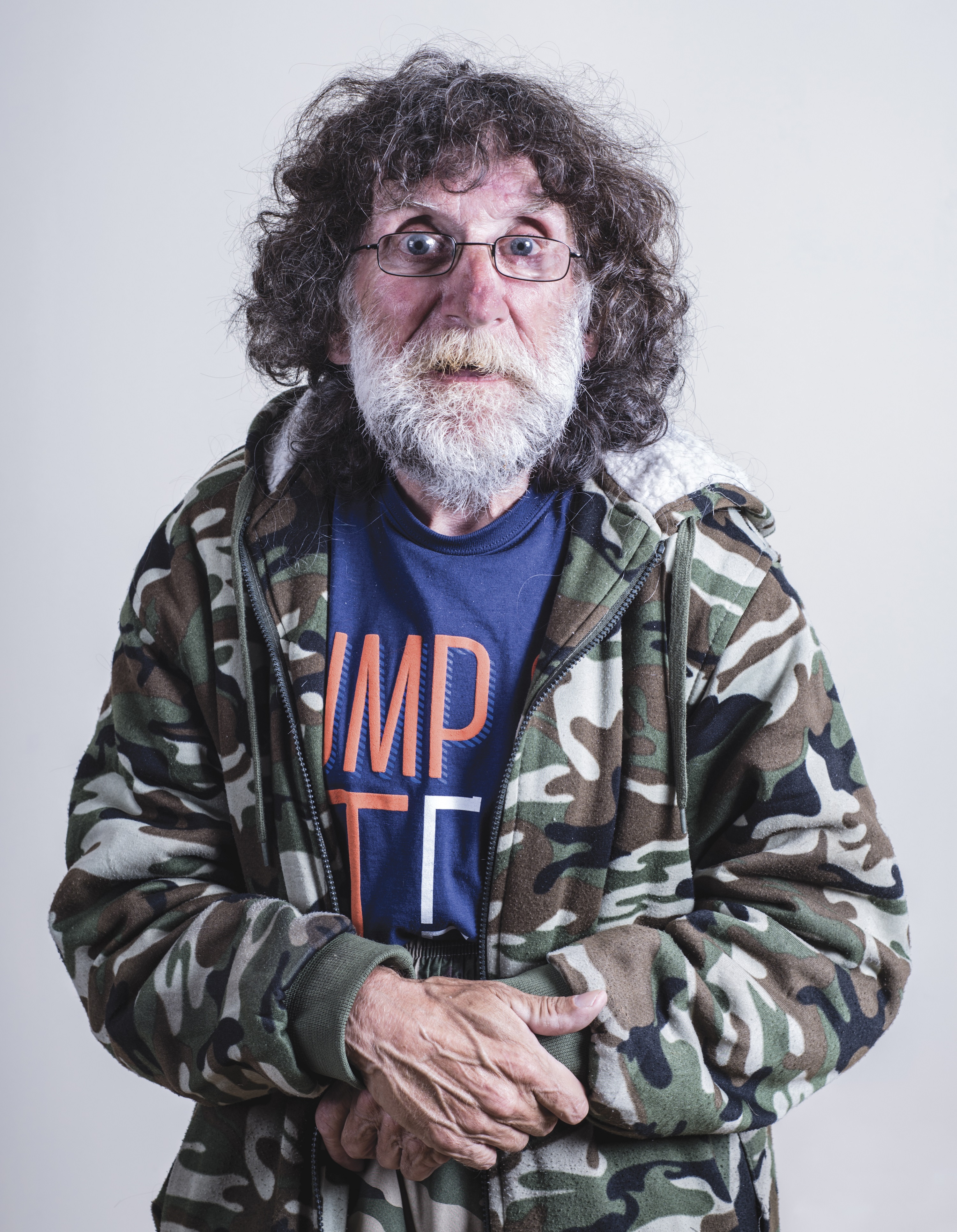 Runner up
Congratulations to....Langley House Trust. Our judges thought this was a fantastic photo and a brilliant runner up. Well done Langley House Trust! This portrait is wonderfully expressive and this man's life embodies resilience. It is a picture that reflects a story full of optimism and overcoming the odds. Langley House have also kindly shared the background story with us, and given us permission to share it here.
"Jonathan has had to show remarkable resilience in his life. Growing up, he faced the early death of his mother and a troubled childhood, compounded by learning disabilities and mental health issues. This led to a life of alcoholism, homelessness, criminal convictions and being in institutions for almost all his life.
He has been with Langley for over 10 years now and is proud to call the project his home. Langley is a place where Jonathan has been able to develop his self-esteem and confidence. He takes pride in working in the gardens on a daily basis and has pet chickens that he looks after with care and attention. He reached a milestone at the age of 62, when he cooked his first ever hot meal!
Jonathan has demonstrated that it is never too late to build a happy life. He has shown remarkable resilience to overcome loneliness, despair, alcohol abuse and a life of crime to live crime-free and positively in his community."- Langley House Trust
Runner up prize - Tickets to an event of your choice.
Highly commended
Below are some of the entries we received that were commended by our judges. The work our members and the sector do is remarkable, and we are delighted to share it with you.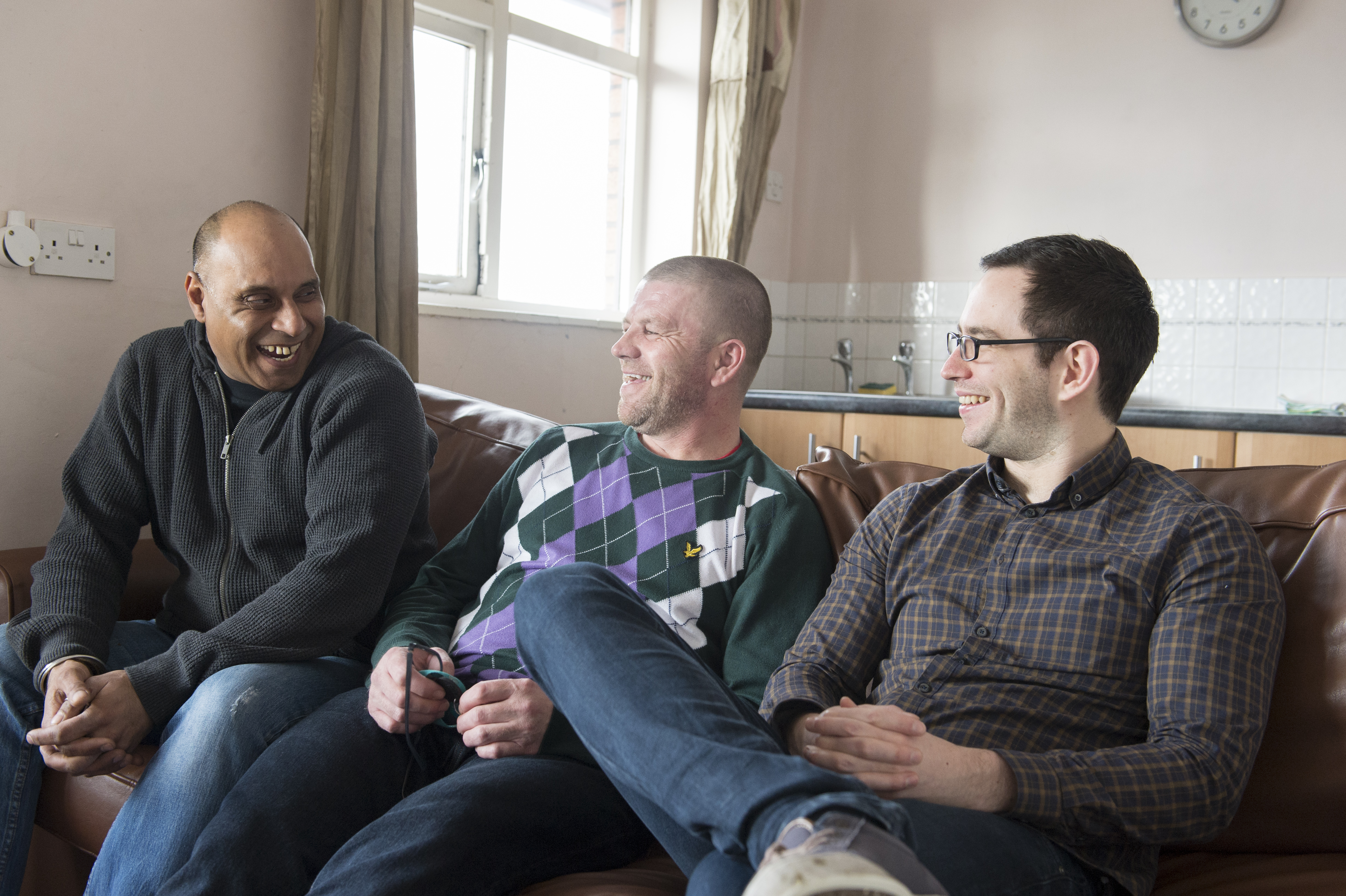 The Forward Trust work to break cycles of addiction, and have been supporting people for 25 years. They believe anyone is capable of lasting change. Their work includes vocational training, access to employment and apprenticeships and volunteering. They use peer role models to inspire change Our judges liked the optimism and happiness shown in this picture.
"JumpStart Kids is an after-school fitness club for children who live in a big tower block in Bristol's city centre - many of whom are refugees. Here you can see 5 year old Mustafa and his friends doing a plank challenge. There's always lots of giggling and a little bit of cheating - it's all part of the fun! ...We finish with free fruit and a sticker-chart for the week ahead: homework, tidy rooms and be a "helping hand". Jacobs Wells falls within the affluent Clifton postcode in Bristol, but is a pocket of social and economic deprivation. The flats are home to 60 families, most of whom are in social housing, and many of whom have refugee status.We have seen quiet little personalities start to shine, homelife begin to stabilise, and so many acts of kindness as the children have completed their sticker charts each week. The Council have heard of the idea and now want us to replicate the project for residents of another tower block in the city."- Jump Start Kids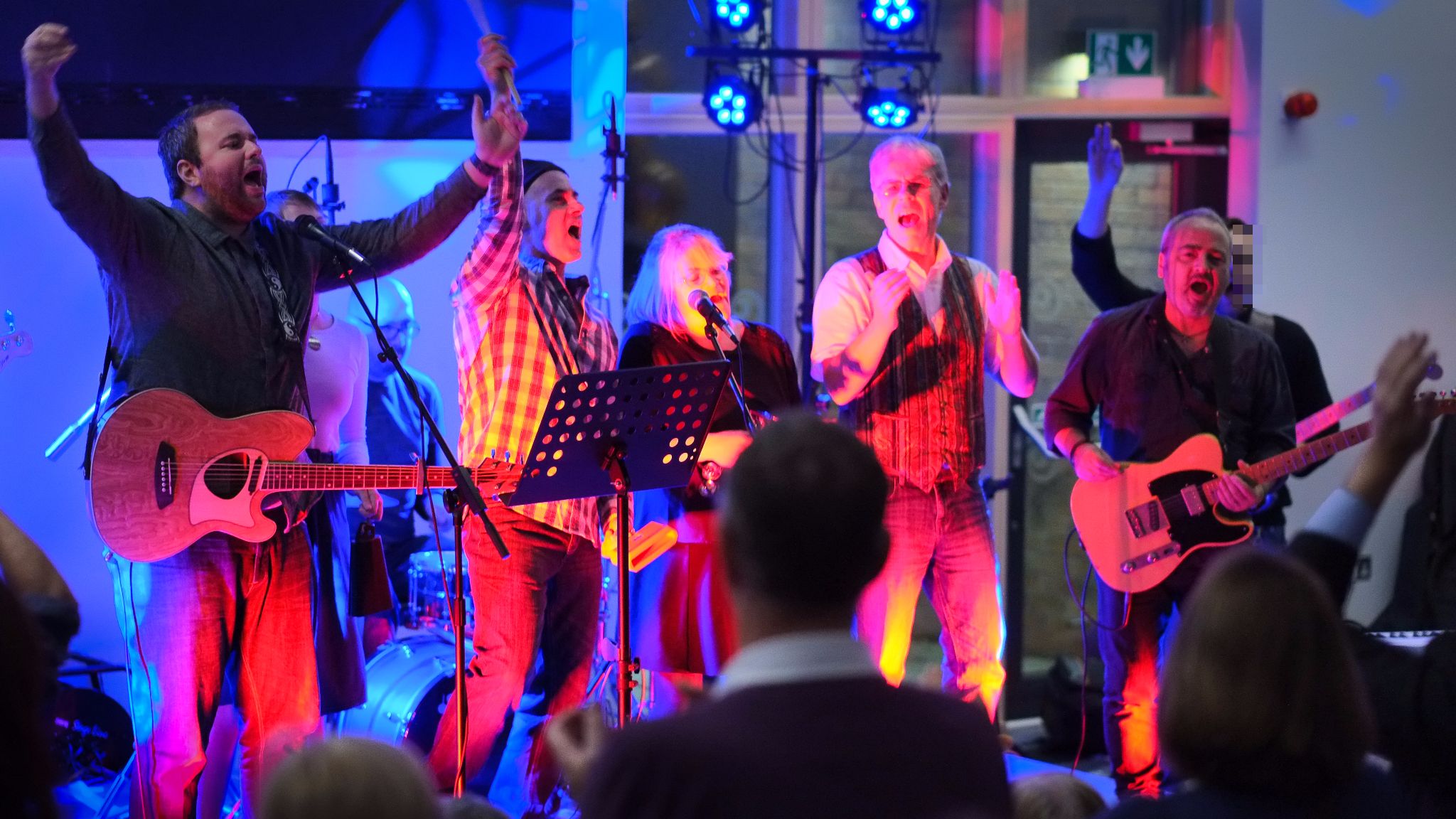 (Taken by Tim Snowdon) "(The photo) was taken at our annual concert, where a number of ex-prisoners we have worked with over the years performed covers and original songs and spoke about what Changing Tunes music sessions had meant to them. I think the photo shows their resilience and hope for the future!"- Changing Tunes
"Our 'Bike Back' project relies on donations of broken and unwanted bikes from the local community. The bikes are taken to our workshop inside the secure section of HMPs Bristol, Stocken and Sudbury, where we teach prisoners the skills to completely refurbish them – whilst earning a City & Guilds qualification in cycle mechanics. The bikes are then sold on at affordable prices to people on low incomes, lifting them out of transport poverty. The photos show Prisoners at HMP Bristol refurbishing the bikes ready for sale."- Lifecycle
Good Vibrations use communal music making to support people in challenging circumstances and teach life skills. They work in both secure and community settings, to help support hard to reach individuals to develop communciation and team work skills. The thoughtfulness in this picture appealed to our judges.