The voluntary sector often describes one of its strengths as being "person-centred". So what does this look like in terms of actual services, and how does it complement statutory services?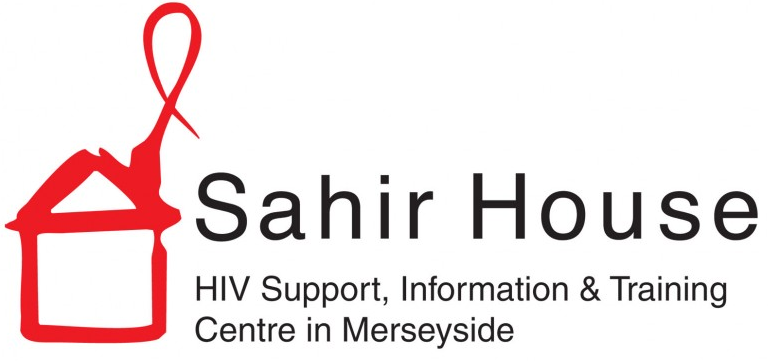 Clinks' case study of Sahir House's work with a client gives a great example of person-centred care. Their client was diagnosed as HIV positive while in prison with 18 months still to serve. Devastating news at the best of times; but how much worse in prison, without access to the support of family and friends, or access to information about what this means? Fortunately, he had the support of the Irish Community Centre Merseyside, who put him in touch with Sahir House, a community HIV organisation.
Sahir House visited him in prison several times, explained the implications of a positive HIV diagnosis and provided emotional support. With his permission, essential because of confidentiality, they ensured he received support from the chronic conditions team, and his Counselling, Assessment, Referral, Advice and Throughcare (CARAT) worker. In this way, they ensured he had information about his condition, the medical treatment he needed, as well as emotional support.
Prior to his release, they ensured he had suitable accommodation to go to, with a weekly visit from a support worker. They arranged appointments with specialist HIV services for the day of his release to ensure continuity of his antiretroviral treatment, and accompanied him to his appointments. Their client was released with one week's worth of medication, which is not unusual. An immediate appointment was vital. 80% of prisoners are not registered with a GP, and leave prison with a range of issues to address, such as securing benefit payments, and accommodation.
After six months in supported accommodation the client felt ready to live independently. Sahir House is supporting him to find volunteering opportunities, make friends and engage with the community. He has a skills coach who is teaching him about computers. He is receiving a lower level of support and attends many appointments alone.
This example shows how the person-centred support made a huge difference to this client, and to the effectiveness of health services both in prison and in the community. They supported him through a time of crisis when he needed support just to get through each day, to a point when he is more independent, and can begin to think about the longer term. 
Recently the client has stated that this is the longest period of time he has spent out of prison in the past 20 years, and the longest period of time in which he has not offended since he was 16 years old.
That's what person centred care means, and what it can achieve.
Click here to read the case study: 'Sahir House: Achieving outcomes for HIV positive clients'