We are very pleased to announce the appointment of Anne Fox to the role of Chief Executive at Clinks. Anne will take up the post in mid-October, and made the following statement upon accepting the role:
"I am very much looking forward to joining Clinks and a sector I much admire.  I am really passionate about working collectively and collaboratively to achieve real change for people who need it.  I see in the criminal justice voluntary sector a commitment to doing this and a track record for doing it well.  I am delighted to have been appointed and look forward to helping Clinks and the sector continue to thrive."
Below is a message from Clinks' chair of trustees, Dame Anne Owers, to announce the appointment of our new Chief Executive:
As you know, Clive Martin will be leaving Clinks at the end of this year, after an amazing 16 years.  Clive has been an outstanding Chief Executive, growing Clinks' membership, work and impact, and I'm sure that you will want to join me in thanking him and wishing him all the best for the future.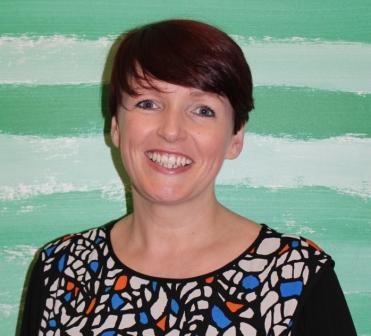 I am delighted to announce that we have appointed a successor to Clive. Anne Fox (pictured right) is currently Director of The Communication Trust, a coalition of voluntary sector organisations supporting children and young people with communication needs, working across education, health and social care. Her role is to represent the sector to government, and to support and strengthen member organisations.  She has worked with the Youth Justice Board and NOMS, and with the all-party groups on speech and learning difficulties and learning disability.
Anne has a long track record of work in and with voluntary sector organisations and networks, both in the UK and Ireland, often focusing on social inclusion and marginalised or vulnerable groups.  So she has a real understanding of the challenges faced by those service users and the voluntary sector organisations that support and work with them, as well as experience of advocating on their behalf to government and the public. 
Anne will be joining us in mid-October, to have a period of handover, working alongside Clive until the end of the year. I know that she will want to meet as many of you as possible after she starts, and that you will want to join me and the Trustees and staff in welcoming and supporting her in her new role. 
Yours sincerely
Dame Anne Owers
Chair of Trustees