In our latest guest blog, Naomi Delap, Director of Birth Companions, talks about launching policy recommendations with a helping hand from this year's most talked-about soap opera.

In 1996, a Channel 4 documentary showed secretly shot footage of a woman from Holloway Prison shackled during her labour. In the furore that followed, a small group of women in North London came together to give birth support to mothers in Holloway. This group became Birth Companions, a charity working to improve the lives of women facing severe disadvantage before, during and after the birth of their children.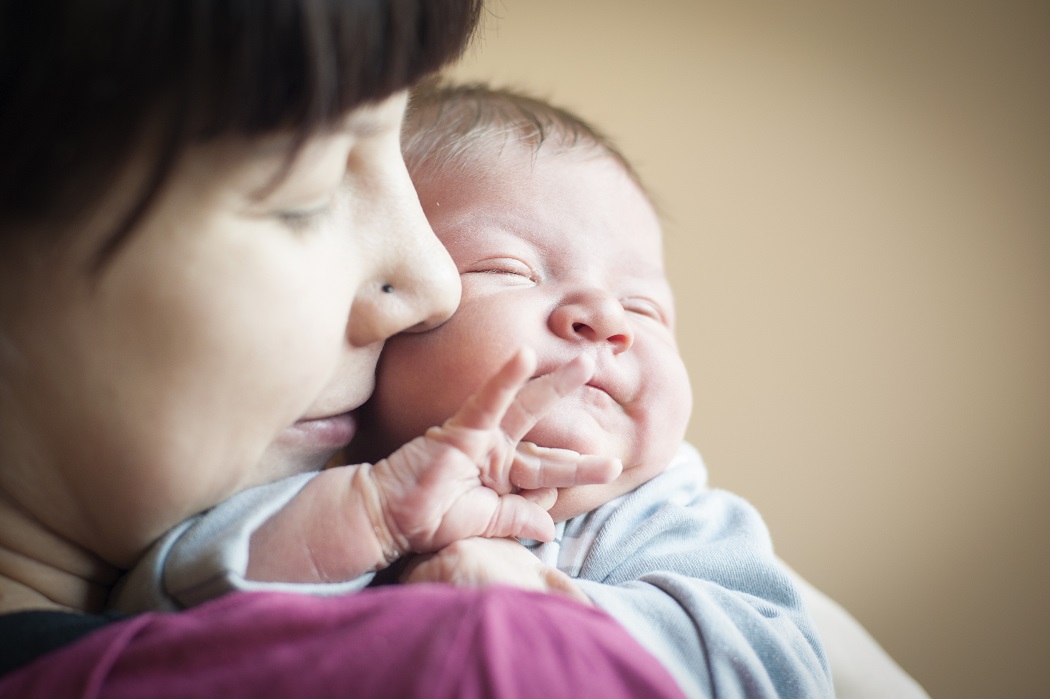 Fast forward to February 2016. David Cameron gives the first Prime Minister's speech on prison reform in two decades, in which he urges a review to "find alternative ways of dealing with women offenders with babies". Holloway, the largest women's prison in Europe, is set to shut, and Ministers talk about its closure signalling "a new beginning in the way we treat women offenders".
At the same time BBC Radio 4's The Archers' story of a pregnant Helen Titchener's domestic abuse is gathering huge public interest, and building towards its explosive denouement in which Helen stabs her husband, is sent to prison on remand and gives birth in custody; a story informed by Birth Companions' advice. The Justice Minister, Michael Gove, reveals in an interview with the Radio Times that he is a big Archers fan:
"It's required listening in our house…now Helen's plight has shone a light on the position of women in our prisons and reinforces the case for reform… we need radically to reform how we treat women offenders".
Women prisoners are no longer shackled to their beds during labour. However, despite several pieces of national and international legislation to protect their health and well-being, standards of care vary widely and many women do not get the care and support to which they are entitled. For example, pregnant women often report feeling hungry and unsafe, and face long, anxious waits to find out whether they have a place on a Mother and Baby Unit. Women describe situations in prison where they could not contact qualified healthcare staff to advise them on pregnancy-related concerns, unlike in the community where advice from midwives is available 24 hours a day.
With the issue of reform for this small but important group on the political agenda and in the public's eye for the first time Birth Companions, published The Birth Charter for women in prison in England and Wales, a comprehensive set of recommendations designed to improve practice and inform policy based on twenty years supporting and listening to women. The Birth Charter sets out the evidence base, cites existing examples of good practice, and gives a voice to many women who were pregnant and had their babies in prison. Interest in The Archers did indeed contribute to widespread reporting of the launch of the Birth Charter in May and discussion of the issues facing real women in Helen's position.
This is a relatively niche area of prison reform with around 600 pregnant women held in prisons in England and Wales and some 100 babies born to women prisoners each year. However, launching the Birth Charter has raised questions for Birth Companions that I believe are relevant across the sector:

 
How do we recognise good work being done in prisons, and preserve positive working relationships whilst effectively advocating for change?
How can we ensure nuanced, balanced debate on prison reform issues in the mainstream press?
The right soap opera storyline might only come along once in a lifetime.  What are other, creative ways of promoting widespread discussion of criminal justice issues?
Download a copy of the Birth Charter and register your support at http://www.birthcompanions.org.uk/Birth-Charter

Follow Birth Companions on Twitter at @brthcompanions