Back to job board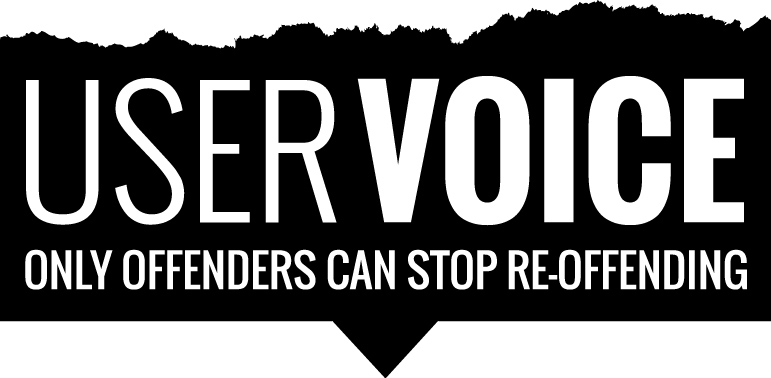 20 Newburn Street
London
Greater London
SE11 5PJ
United Kingdom
More organisation info
---
We believe in the power of your personal lived-experience of the criminal justice system, and as Regional Manager, you will use your experience to enable others to change the system from within. You will lead a team of dedicated staff, using excellent communication and IT skills, and manage multiple projects. 
Our role is to improve rehabilitation through collaboration.
At User Voice we know that the criminal justice system needs to be improved. We are optimistic that change is possible and we know that we have the experience and insight to contribute to making it better.
Rehabilitation is possible, and people with convictions can turn their lives into an active force for good in society. Rehabilitation is the goal of all our work, a process which goes deeper than reducing offending, although that is an outcome.
---