Back to job board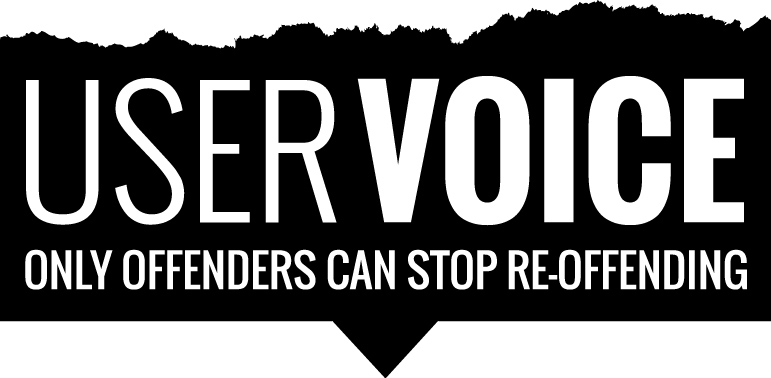 20 Newburn Street
London
Greater London
SE11 5PJ
United Kingdom
More organisation info
---
We are looking for an enthusiastic and committed HR Trustee to join our Board at a pivotal time in our development. As a HR Trustee, you will ensure the highest standards of governance in policies and practice related to employee relations, recruitment, retention, performance management, reward and recognition as well as staff and trustee development. Your role will include reviewing and recommending current and future strategic resourcing, training and development and annual budgets and plans to the trustee board, as well as, actively contributing to policy setting, strategic direction, goal and target setting, and evaluating performance against targets, budgets, plans and charitable objectives.
User Voice's core belief is that rehabilitation only happens when everyone in the criminal justice system shares responsibility for transforming the 'us vs. them' division into real collaboration.
We believe in transformation powered by experience, and are committed to making the criminal justice system work for everyone. We believe that with the right opportunity, encouragement and support everybody can change. Only offenders can stop re-offending.
---