Back to job board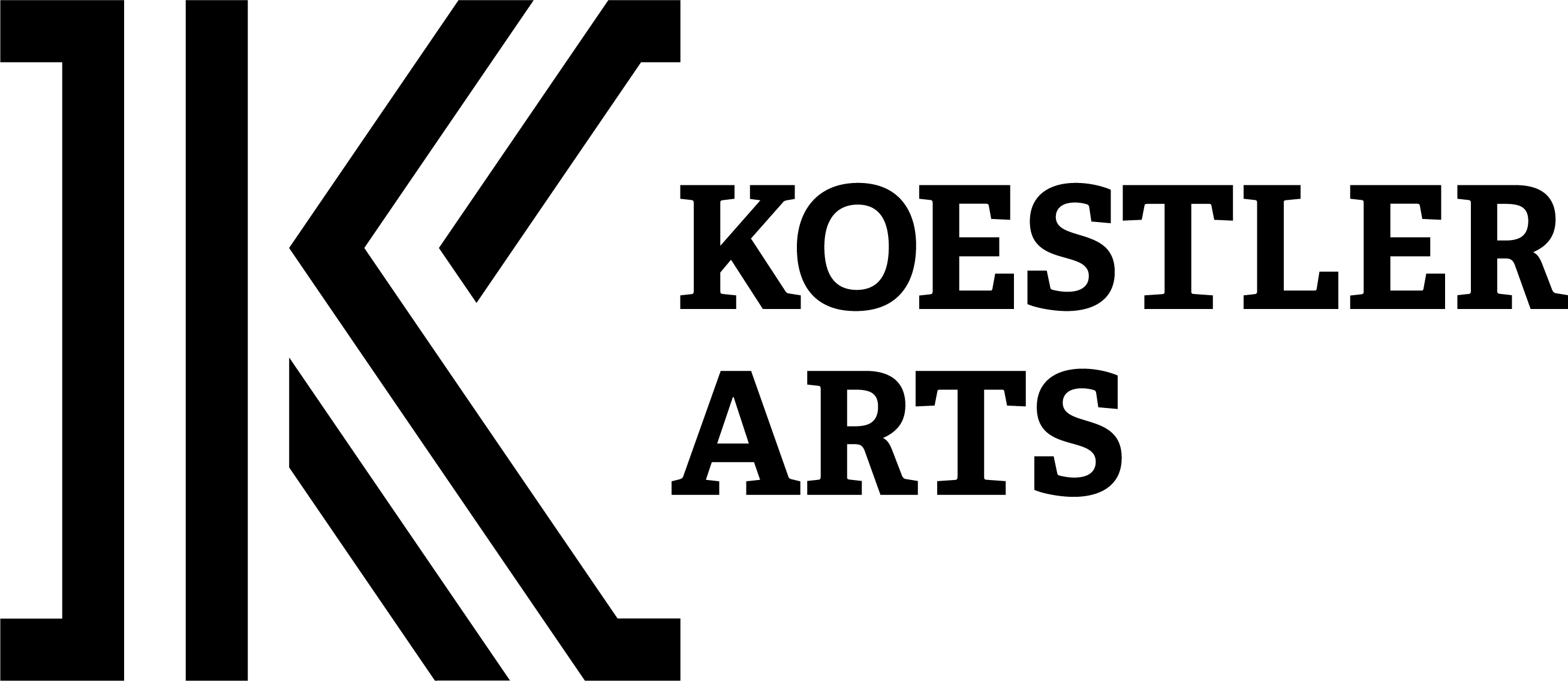 168a Du Cane Road
Acton
London
W12 0TX
United Kingdom
More organisation info
---
Hours per week
Flexible (between 10am-4pm)
Region
London
Inner London
Hammersmith and Fulham
Our Arts Team is always on the look-out for enthusiastic and rigorous volunteers to assist with the processing of thousands of entries to the Koestler Awards.
The Trust runs annual awards that structure our team's calendar, meaning that our responsibilities change throughout the year. The Arts Team process entries (beginning in March), facilitate judging, write feedback, curate and install exhibitions, run events and finally return artworks to the entrants (November to March). Volunteers will have an opportunity to experience numerous different roles and activities depending on the period that they spend with us. Our main project at the moment is logging in artworks for the 2019 Awards Cycle, alongside a smaller amount of tasks such as photographing artworks (at our office in London) and writing feedback for entrants.
We need volunteers who can work independently and can follow our procedures to process the entries efficiently and reliably. Volunteers will gain experience in a dynamic team, getting a privileged behind-the-scenes look at the exciting and diverse range of writing, music, fine art and design pieces we receive. They will also gain an insight into the running of a small prestigious arts organisation.
Ideally, volunteers would be able to commit to a period of 3 months, usually 1 – 3 days a week (weekdays). However, volunteers are a highly valued part of our team and we will try to accommodate those with less availability. We will reimburse travel expenses within London.
Skills and experience needed:
Accuracy – you need to sustain accuracy while logging large volumes of work at a time.
Physical dexterity – to handle fragile artwork in many shapes and sizes following health and safety procedures.
Commitment to the Koestler Trust's policies such as health & safety, confidentiality, and equal opportunities.
An interest in one or several of the art forms represented in the Trust's work – an interest in the work will keep things lively for you.
Support for the aims of the Koestler Trust – we want our volunteers to get as involved as they can in our work and to enjoy promoting participation in the arts by all offenders, secure patients and detainees.
---
How to apply for the job
If you are interested in this voluntary role please complete a Volunteer Application Form(.doc) from our website here and email or post it with a brief covering letter, outlining your interest in the role and your CV to info@koestlerarts.org.uk or Phoebe Dunn, Koestler Arts Centre, 168a Du Cane Rd, London W12 0TX.
Please note that we aim to respond to all applications within 4 weeks.
We look forward to hearing from you.