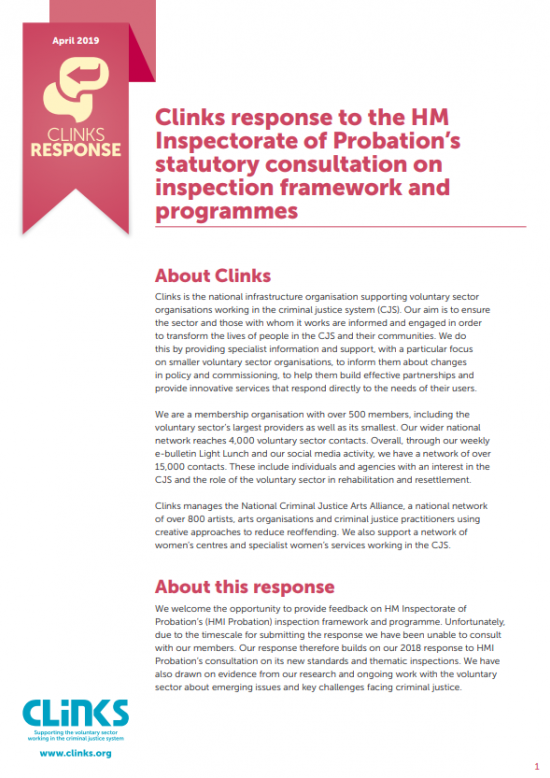 Our response to HM Inspectorate of Probation's consultation on its inspection framework and programmes focuses on proposed topics for thematic inspections.
Our response provides two overarching priorities that we recommend are embedded into the inspection standards for probation providers.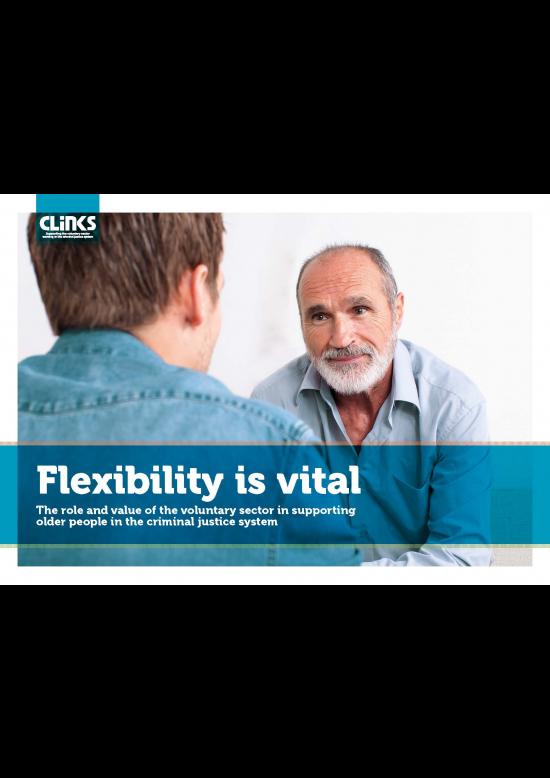 The role and value of the voluntary sector in supporting older people in the criminal justice system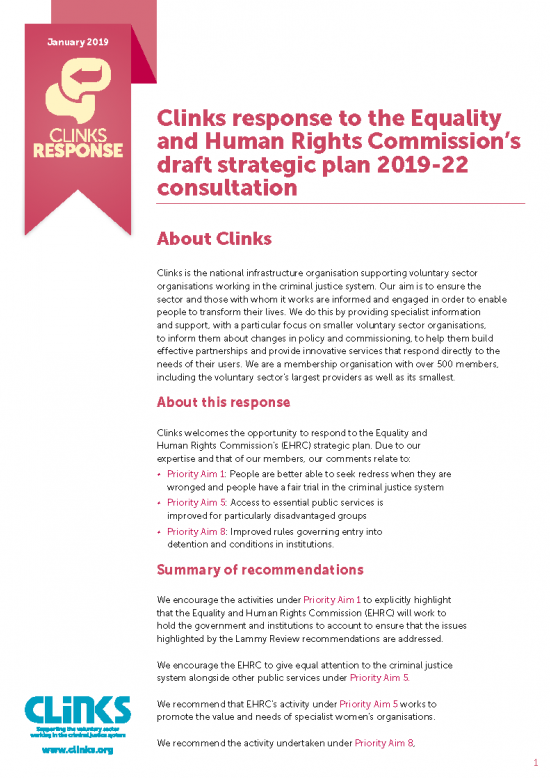 Our response to EHRC's strategic plan, focusing on priority aims 1, 5 and 8.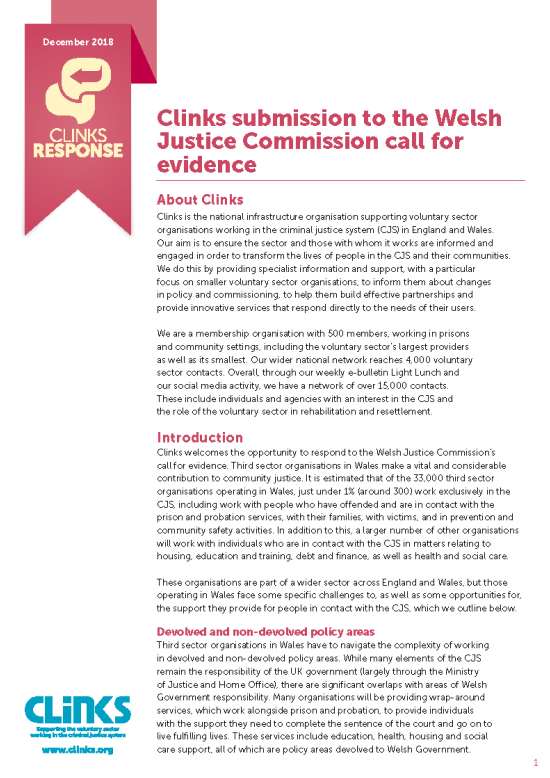 Our response outlines the need for any long term vision for justice in Wales to consider how to ensure that devolved and non-devolved policy areas can be best joined up.