Supporting - A year of supporting voluntary organisations that work with offenders and their families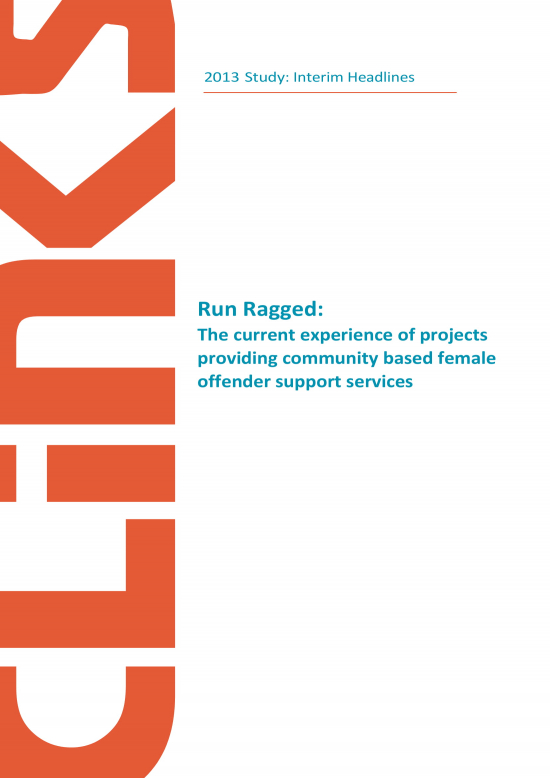 The current experience of projects providing community based female offender support services
Clinks has submitted evidence to the Ministry of Justice's Triennial Review of the Parole Board.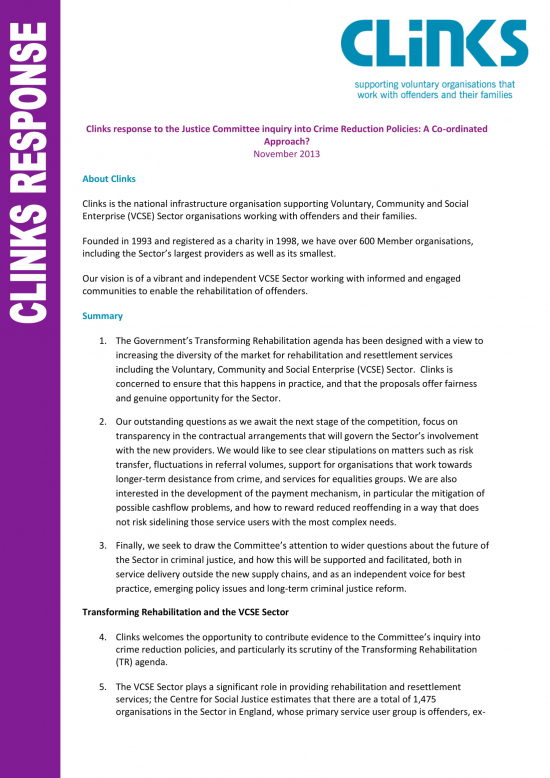 Clinks has responded to the Justice Select Committee inquiry into Crime Reduction Policies focused on the Transforming Rehabilitation (TR) proposals.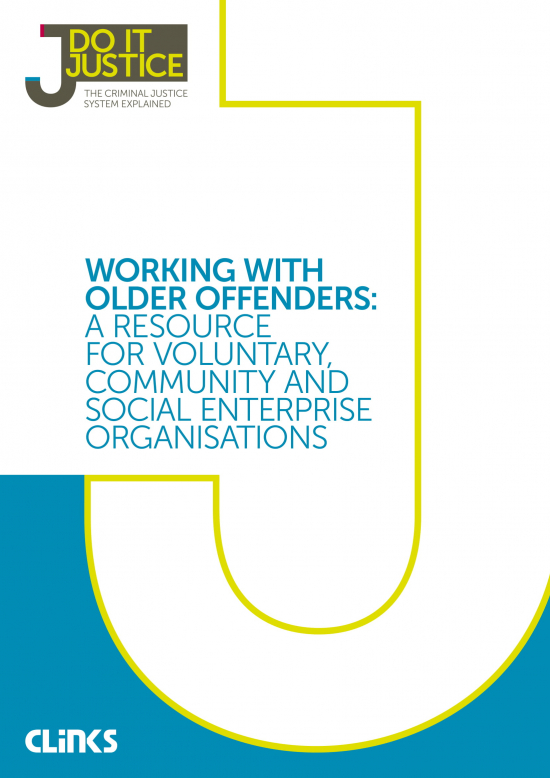 A resource for voluntary, community and social enterprise organisations
Clinks has responded to a Ministry of Justice consultation on proposals to change the management of young adults in custody, most notably moving them from YOIs into mixed institutions.