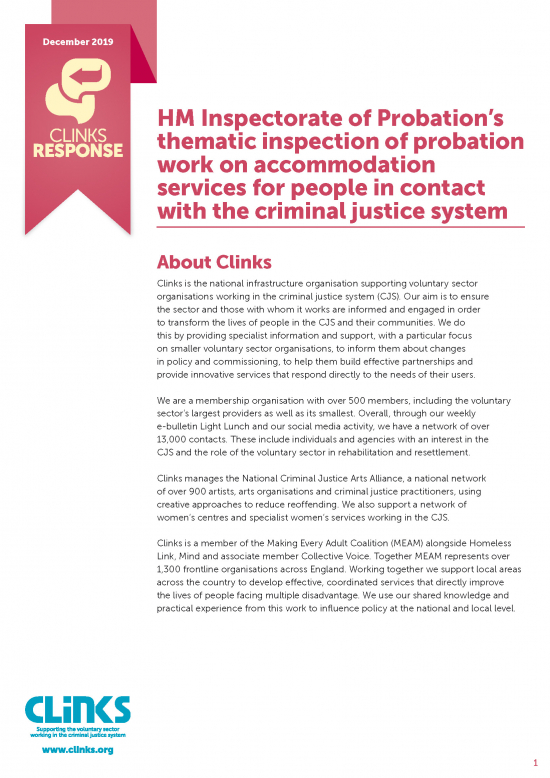 The response shows that there is both a clear lack of appropriate accommodation for people in the criminal justice system and many significant practical barriers in the way of people trying to access what is available.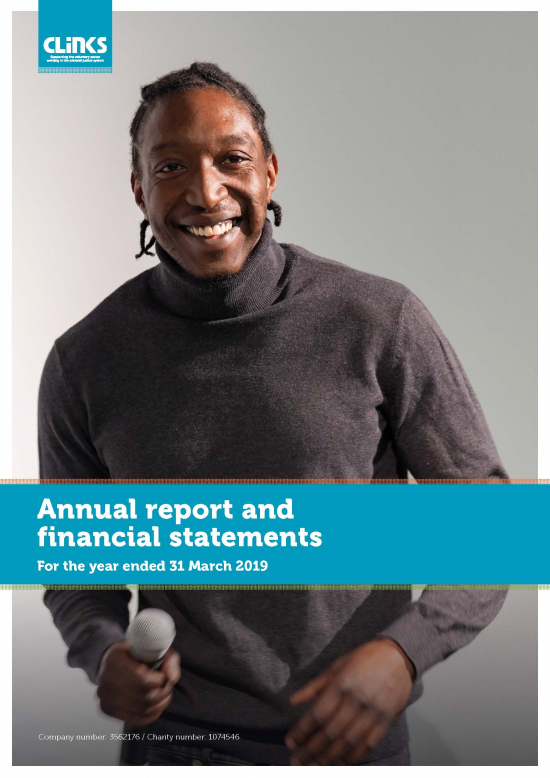 The trustees present their annual report and the audited financial statements.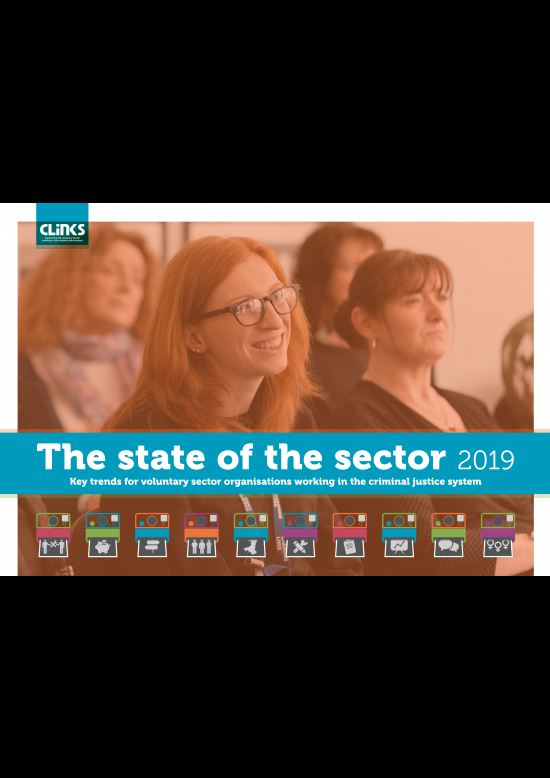 Key trends for voluntary sector organisations working in the criminal justice system
The findings of an assessment of Clinks' impact, looking at our work since the previous impact assessment in 2016.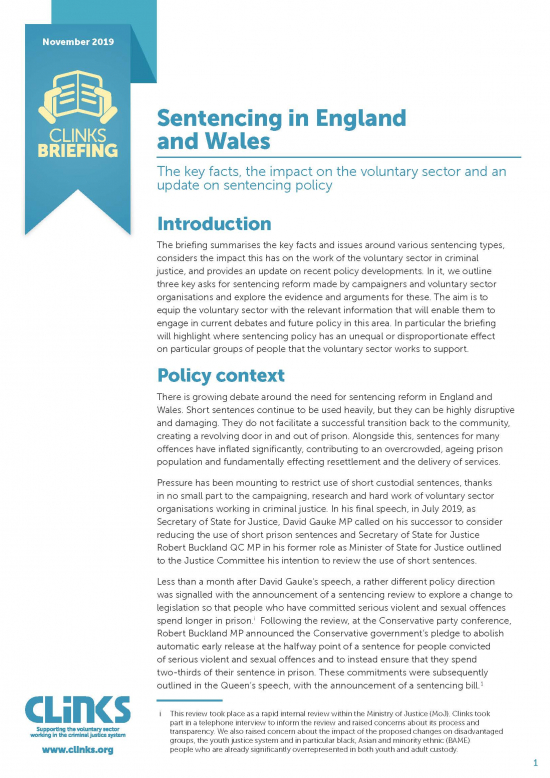 The key facts, the impact on the voluntary sector and an update on sentencing policy