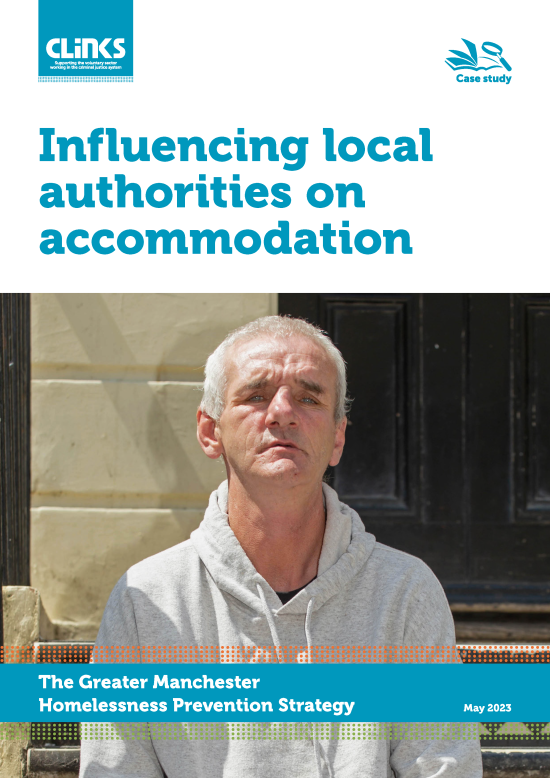 Part of the Stronger voice project, this case study compliments an online recording of an expert seminar on The Greater Manchester Homelessness Prevention Strategy and influencing policymakers to improve accommodation support for people leaving the criminal justice system.
A paper that calls for the Ministry of Justice to develop and lead a cross-departmental accommodation strategy.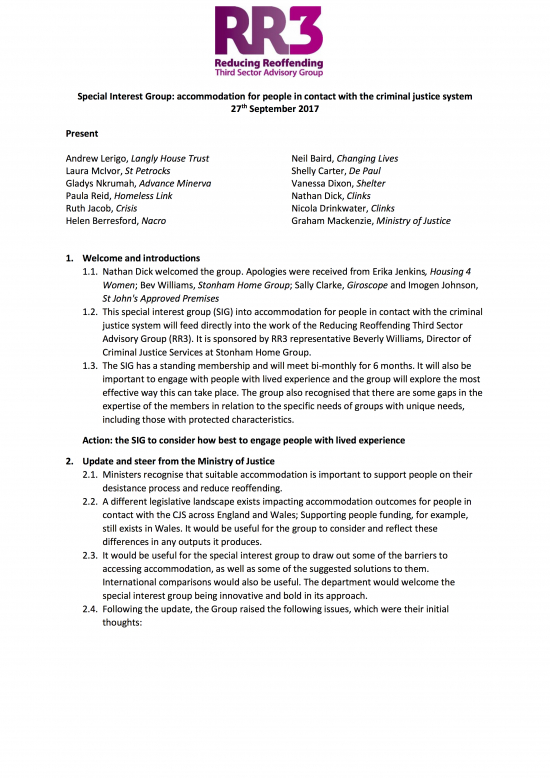 Notes from the RR3 special interest group on accommodation for people in contact with the criminal justice system.
Community Campus 87 provide a range of housing-related services to both young people and adults across Teesside.