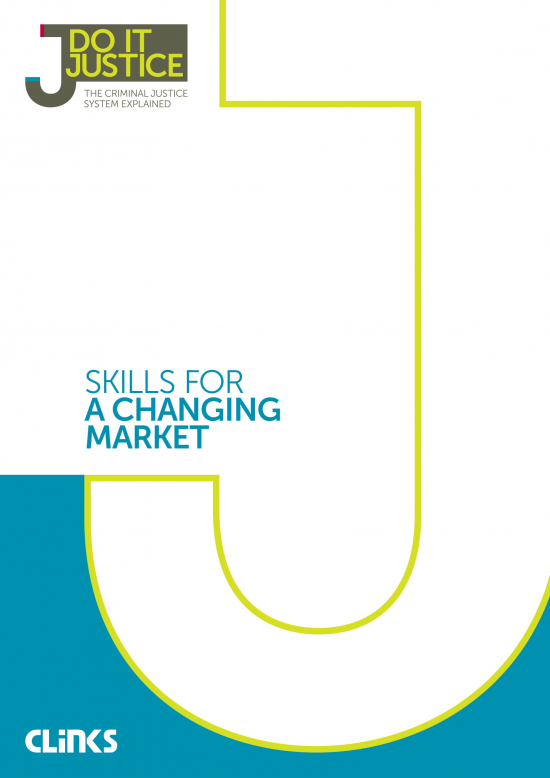 This publication, written by NAVCA, aims to support a better understanding of how organisations can prepare themselves for the competitive tendering and procurement of services.
This document reviews the question of 'what is good evidence?' from three p
This is an introduction and overview of the main themes around evaluation and evidence, including links to a range of resources.