This guide highlights some of the issues that could arise in developing partnerships.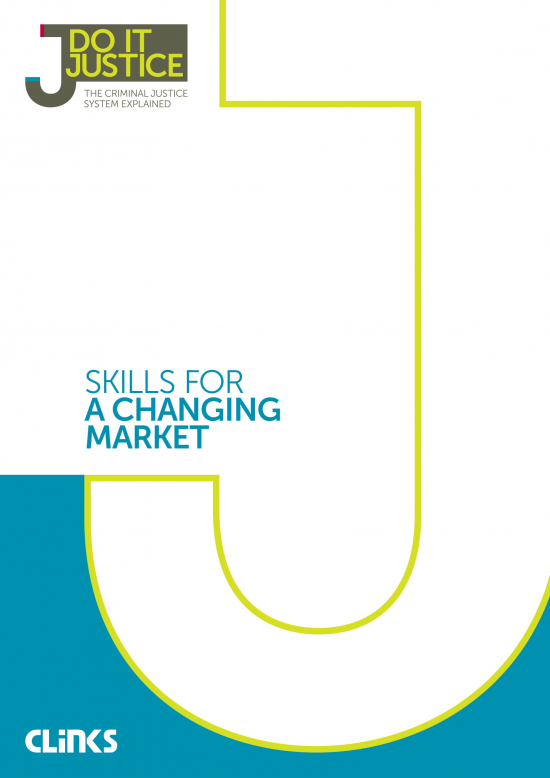 This publication, written by NAVCA, aims to support a better understanding of how organisations can prepare themselves for the competitive tendering and procurement of services.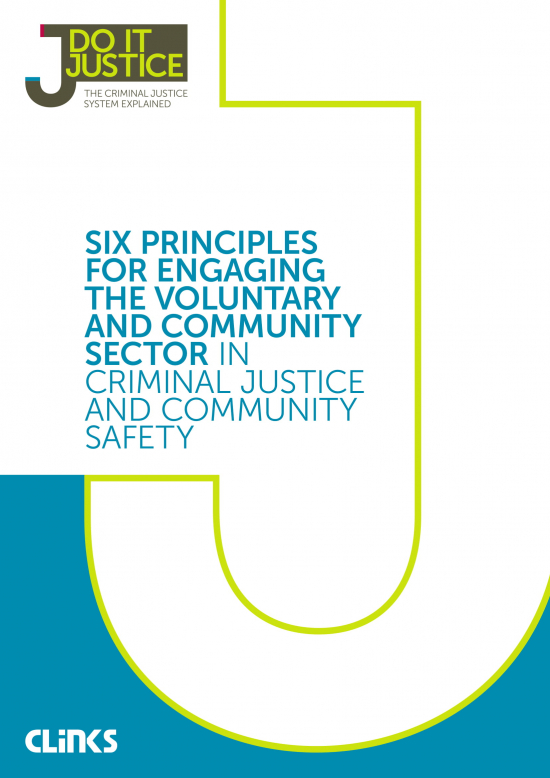 This guide provides six overarching principles to support statutory engagement with the voluntary sector working in the criminal justice system.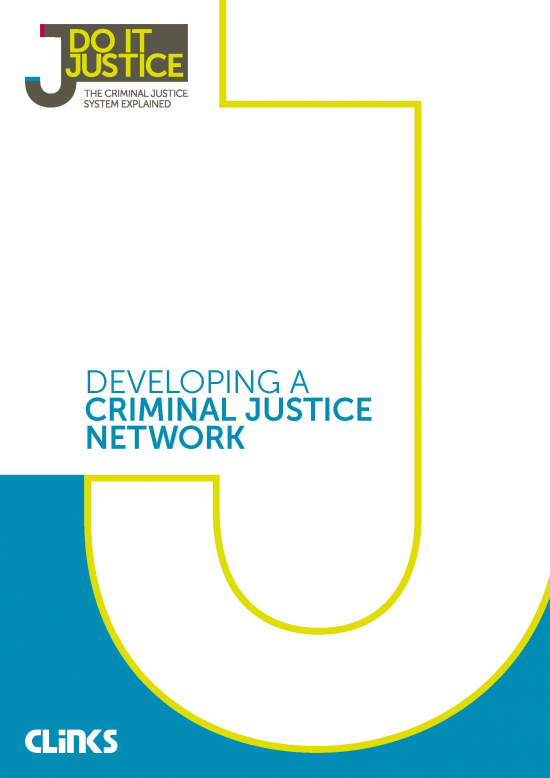 This guide gives advice on how to set up a network of VCSE sector organisations to help organisations collaborate, learn from one another, and develop a strategic voice to influence commissioners and other decision makers.