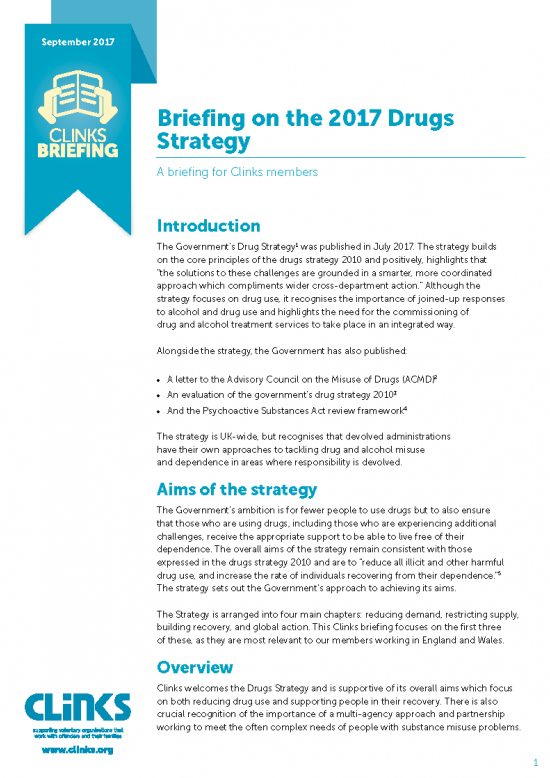 The Government published the Drug Strategy in July, which Clinks welcomes.
This briefing covers potential opportunities for voluntary sector organisations to be involved in healthcare services for people in contact with the criminal justice system.
Community Campus 87 provide a range of housing-related services to both young people and adults across Teesside.
An update on Turning the Tide: A vision paper for multiple needs and exclusions, following the launch of the government's Social Justice Strategy