Publications: delve into the detail
Research and analysis on issues facing the sector. Guides and briefings to support our members. Responses to government consultations. Case studies of good practice.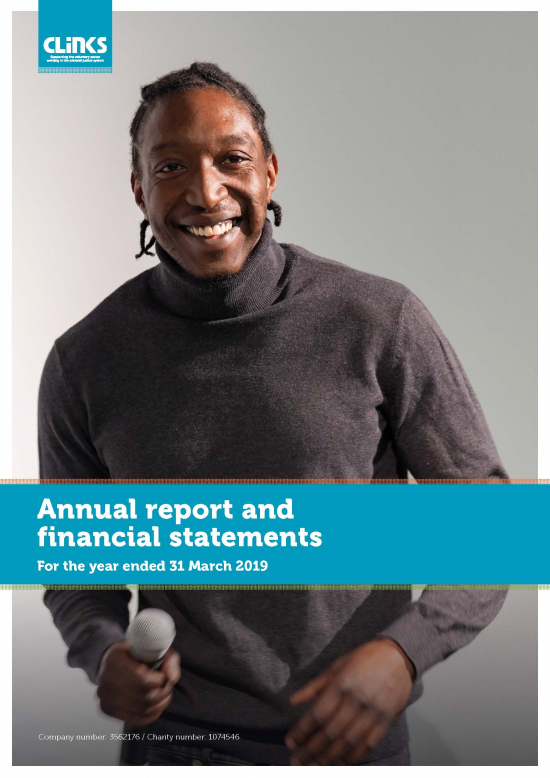 The trustees present their annual report and the audited financial statements.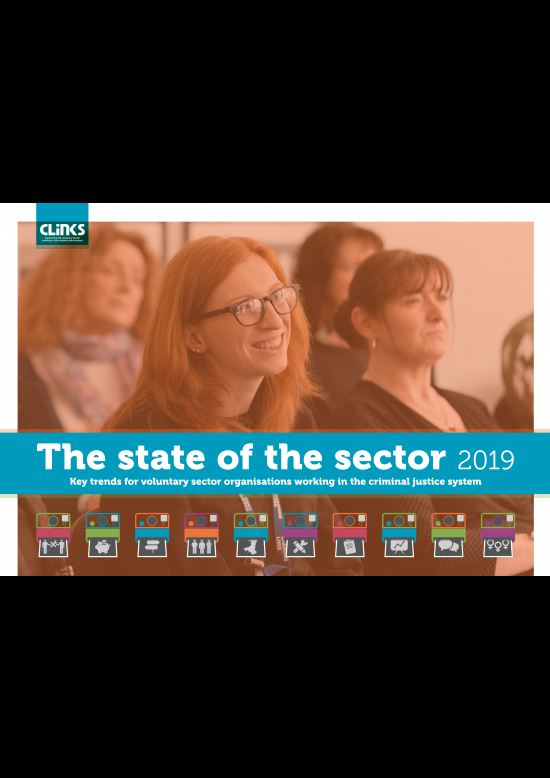 Key trends for voluntary sector organisations working in the criminal justice system
The findings of an assessment of Clinks' impact, looking at our work since the previous impact assessment in 2016.
Clinks @clinks_tweets · 1 day
Clinks @clinks_tweets · 1 day
Clinks @clinks_tweets · 1 day
Our work: our latest projects and activities
What Clinks is doing to support, promote and represent the voluntary sector working in the criminal justice system.
We should embed the involvement of people with lived experience throughout the criminal justice system to inform policy and practice.
Decision makers, commissioners and service providers should use learning from the Making Every Adult Matter coalition.
Our work to inform public policy is underpinned by a set of core principles that reflect key issues raised by our members.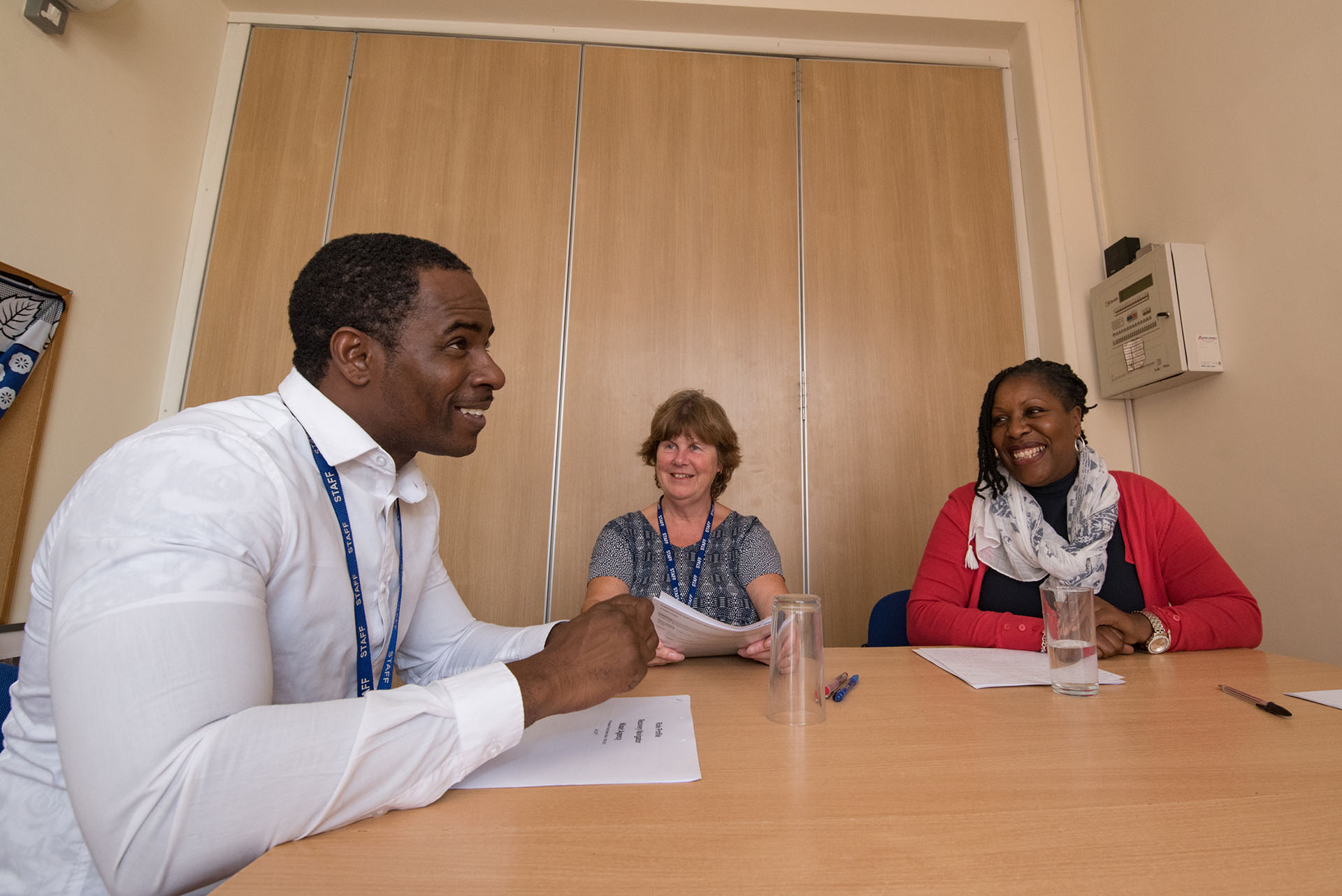 Join Clinks: be heard, informed, and supported
Are you a voluntary organisation supporting people in the criminal justice system? Join our network of over 500 members. Clinks membership offers you:
A voice to influence change
Practical assistance to be effective and resilient
Support from a community of like-minded professionals.
Membership starts at just £20 per year and is free for organisations with little income.
Join Clinks today
Subscribe: sign up for our e-bulletins
Light Lunch...
News, funding opportunities, resources, events, marketing info and the latest developments in the criminal justice system. Sent to you on Fridays.
Jobs: work in the voluntary sector
Browse hundreds of work and volunteering opportunities at voluntary organisations working with people in the criminal justice system.
Organisation
Imagine If Theatre Company
Directories: find the support you need
Search our directories for organisations, partners, consultants, mentors and funding opportunities.